The very thought of meaningless and absolutely stupid tunes direct us to songs like Pen Pineapple Apple Pen, Gangnam Style, Rebecca Black's Friday, and an astonishing number of other such songs. The very fact that these songs are popular at the fist place is incredibly sad.  All thanks to the internet, nobody is safe from getting one of such songs stuck in their head. We know that we need to stop making songs of this sort popular, but it's not easy not to. We figured out why.
They Are Annoyingly Catchy
Does it happen to you that you find a song like one of those mentioned above and you hate it after the very first listen, but you also can't seem to get it out of your head?  This is one of the very major reasons why songs like such become so popular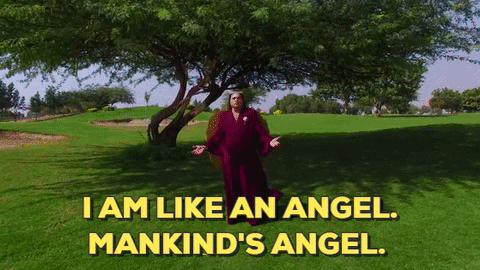 Because You Share It/Tag Friends
Once you've stumbled upon such stupidity, you feel like you shouldn't suffer alone. The song starts to become a big deal when people start sharing it all over their social media, or tag friends who are oblivious of the cruelty.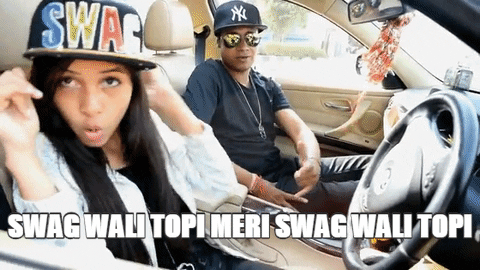 All The Memes
The people on the internet don't limit themselves to listening to these songs and then forgetting about it. This is where they go wrong. Memes are made, and then circulated. Memes have the power to intrigue the people who were previously unaware of the song's existence, hence, promoting it.
Actually Funny Reaction Videos
This is the stage that comes after the song reaches a certain level of popularity, and then famous Youtube channels and other largely followed pages contribute to making it even more popular by making reaction videos.
Remixes By Popular Artists
Some people really find the time to remix these songs as if the original wasn't torturous enough, instead of producing something we'd much rather listen to. This too, contributes in the popularity of the song.
Just For Laughs
There's no denying the fact that these songs are, apart from annoying, also highly amusing. It's always good to have such songs to have a good laugh on, isn't it?