Country singer Thomas Rhett is atop the charts once again, as he dominates the Billboard 200 Chart with his latest album, titled – 'Center Point Road' taking the top spot. The evidence of his success is clear once more as the last time he released a studio album, namely, 'Life Changes', he did make the top of the list just like this time around. Center Point Road is enjoying a great period of success and acclaim as thousands of copies are flying off the shelf and as music streaming services record the ever-increasing no. of streams his numbers have been getting.
Son of Rhett Atkins, who was a highly respected artist in his own right, Thomas started out really early and accompanied his dad on his tours and also played drums on stage. During high school he created a band called 'The High Heeled Flip Flops' and while at university he continued to gain stage experience as a performer in frat parties.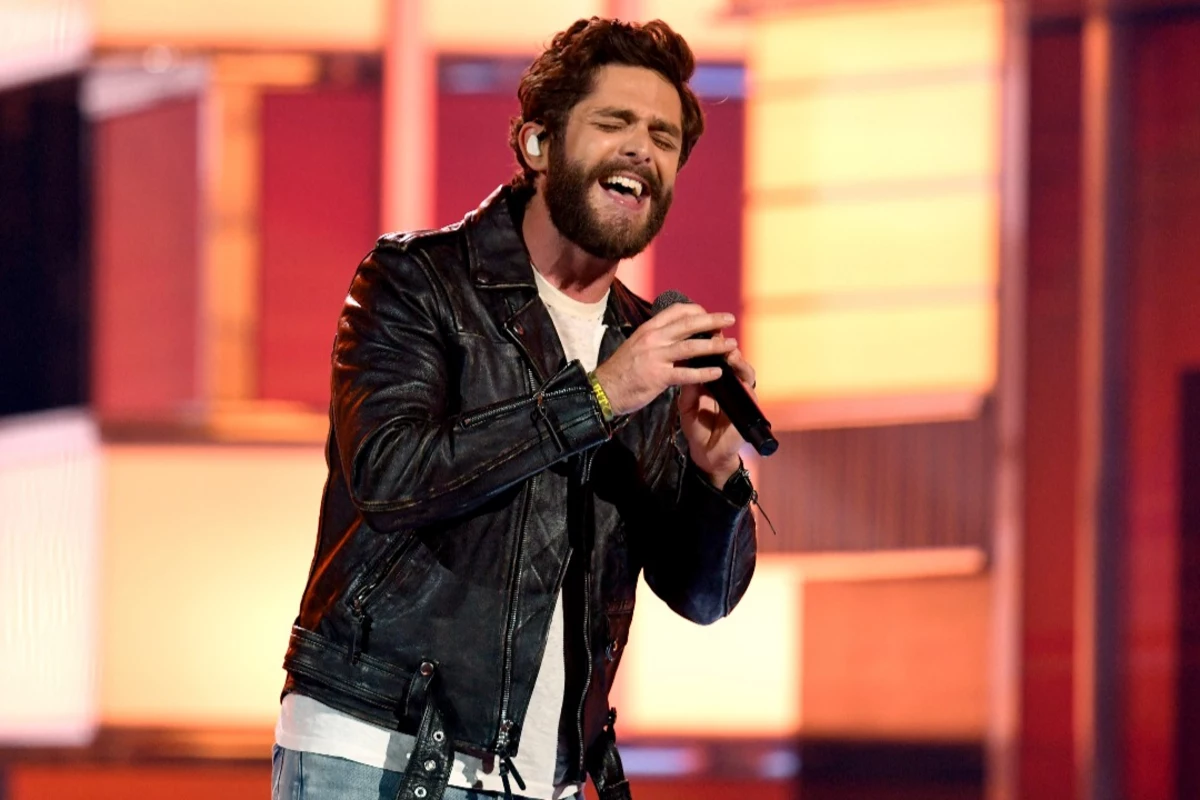 Thomas then joined The Peach Pickers, a group who served as hitmakers for other artists like Brooks, Dunn and Blake Shelton. Eventually his partnership on 'I Ain't Ready to Quit' caught the eye of many a record label and he suddenly had an influx of options to consider. Around 2011, he signed with Valory Music Group and this is the label that has released his latest record.
With hit numbers like "That Old Truck" and "Remember You Young", Thomas is taking country music to new heights and the commercial success he has received is just co-incidental. Check out some of his music below: