Tanya Nambiar has been making quite the name for herself with her unique blend of rock n roll, pop and blues, and with her experience of being in the indie scene for a few years now, she is a force to be reckoned with. Backed by a incredibly talented group of musicians she will now perform in her home town of Delhi through The Piano Man on 29th June. Scroll down to the bottom to book your tickets and check out her amazing persona and vocal abilities in person.
Starting off by being part of a now-dissolved band called 'Gravy Train', Tanya took the decision to keep going and eventually cement herself as a solo artist of some repute. Her EP 'Good Girls Gone' met with great acclaim and she continues to perform all around the country.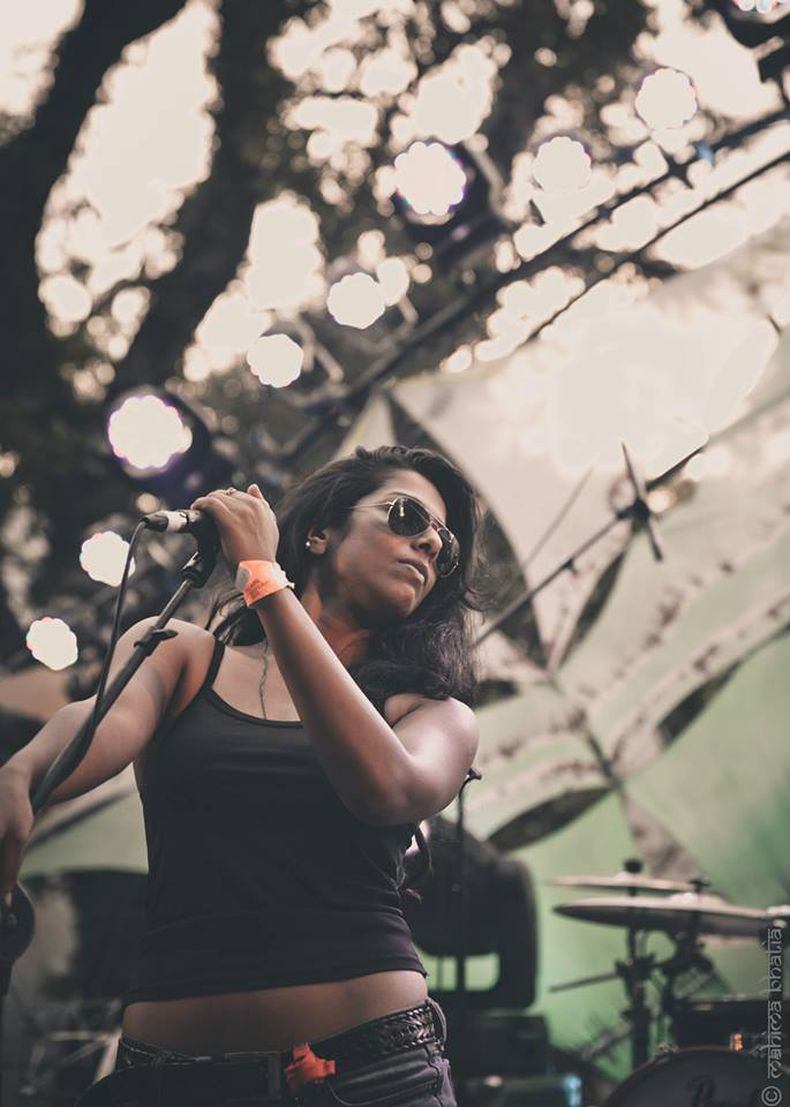 Her voice is extremely sultry and powerful which goes perfectly well with her laidback instrumental sound, taking influence from funk and blues while remaining true to her personality at the same time. She began performing in public by hosting karaoke nights with her brother and went on the quit her job to take up music full-time and she is only beginning her journey.
Ever-active and relentlessly in pursuit of the next stage in her musical evolution, Tanya is sure to be an artist you have to keep an eye out for.
Some of her top tracks: