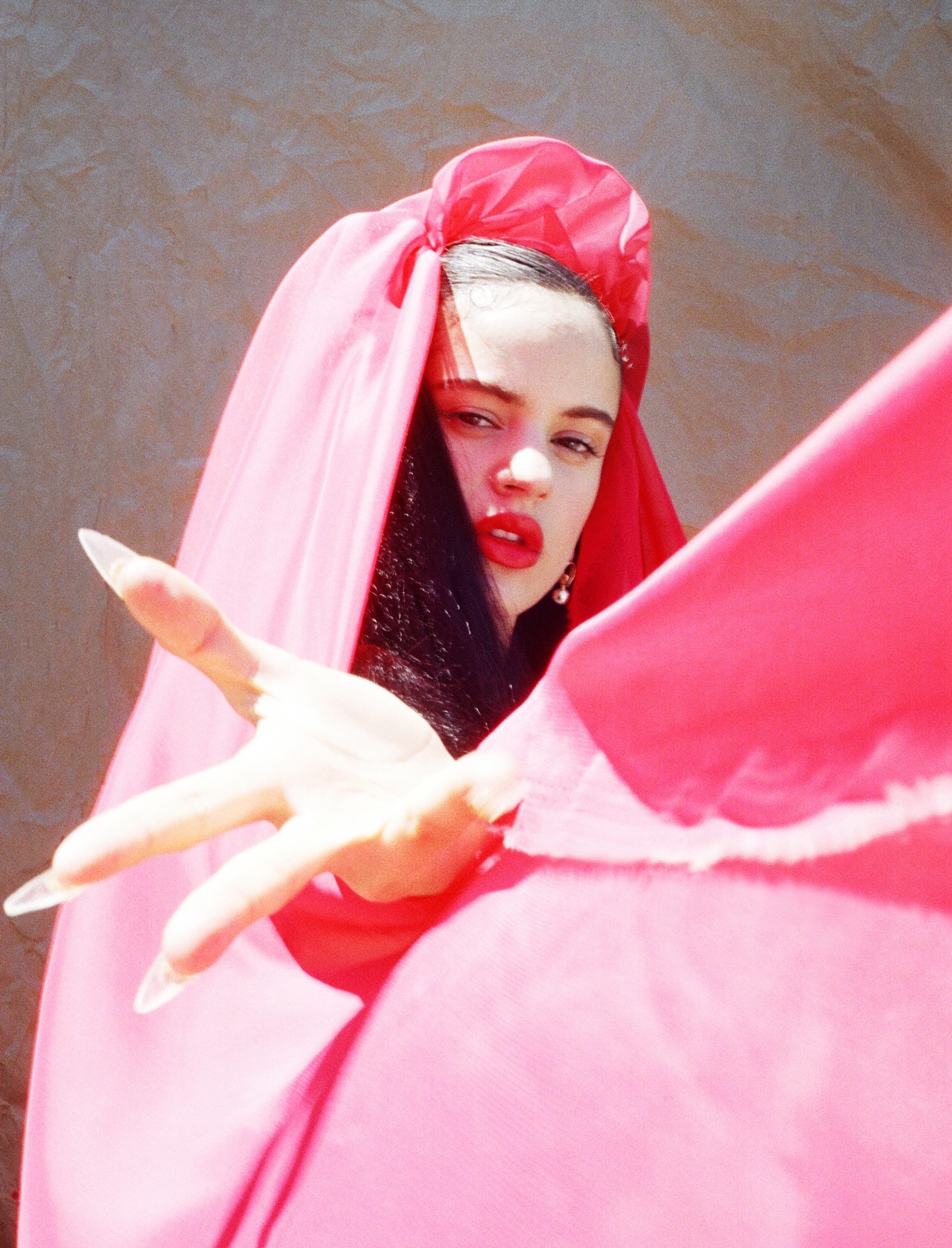 This Spanish sensation is starting to become a household name around the world and with great reason as well. Rosalia might just be the next great superstar in the making and her two albums make a great case for that. Fusing electronica and R&B together along with her organic inspiration from flamenco music, she is devastatingly chic and her music carries a fantastic modern vitality. Choosing to sing in Spanish is another reason why she does not mess about and wander into the 'sellout' realm, she does things her own way and boy are they turning out well! She now drops a new single named  "Aute Cuture" and a flamboyant and sexy video to go with it.
A degree from Barcelona's Catalonia College of Music began a journey that has culminated in global success and her debut album  "Los Angeles" brought with it fame and adoration as her twist on flamenco was lapped right up by audiences. She went a step further and experimented more with her second release,  "El mal querer" (Bad Love), which took her music to new directions and earned her a newer legion of fans with collaborations with James Blake, reggaeton superstar Balvin. She also featured in a movie alongside Penelope Cruz in this period.
Her performance in Coachella left many mouths agape and her willingness to work and work and work without breaks or holidays is now well documented.
In her latest single, which you can check out below, she features in a colorful manic video with surreal and otherworldly elements presented in dazzling style, and it does do a great job of transferring Rosalia's real life charisma to a staged production.
Keep an eye out for her as she rises to more glory: