Heartbreaks tend to drain you emotionally, leave you distraught and mess with you mentally. With all of that going on with you all at once, it is very important to distract yourself. Instead of crying and cribbing over a heartbreak, there are a lot of fun things which you'd much rather do. Travelling to a music festival is sure one of those things. Here's why:
A rejuvenating distraction
The whole experience of being a part of a music festival would take your mind off the self-destructing stress of a heartbreak.  Even if you think it won't, trust me, it's better to cry in an open ground with great music and amazing people, rather than in a dark room cuddled in your blanket. Taking that decision to get out of bed and into your festival clothes, jumping into that one friend's car, driving towards an experience where you would be surrounded with positive people along with your favorite artists would definitely help you forget about that one person who brought you nothing but sadness.
Time away from your 'insignificant other'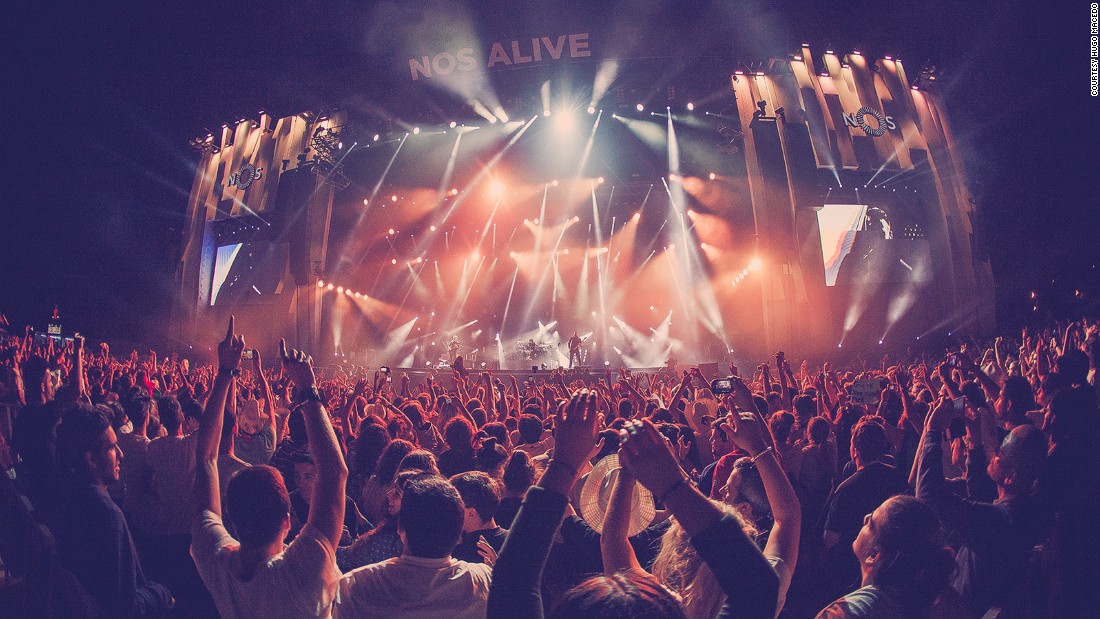 Driving down the same roads, crossing that restaurant where you both ate all the time, coming home to their clothes still in your cupboard, and not to mention sitting in front of a little electronic device filled with nothing but texts and pictures. These are all memories that you definitely need to stay away from. Surrounding yourself with an unhealthy environment might help you cope, but it will never let you grow. Spending a few days at a music festival would pull you away from everything that reminds you of a past that must not be brought back. But yes, make sure you pick a festival, where there are no chances of bumping into that past.
Finding someone new
Along with helping you get over your ex, a music festival is also a great place to meet new people, and if you're ready for it, a new beau! If you've ever been to a music festival you'd know that it's filled with people from all across the world, whose positive vibes and common taste in music should, without a doubt, get you attracted to a few of them. And if you ask me, what's a better way to make your ex jealous?
Picking a foreign music festival
If I were to recommend more ways to rejuvenate your mind and heart, I would advise you to pick a festival in another city or country. Along with enjoying the festival with a fresher perspective, this would give you the opportunity to explore the people, food, music and culture of the place which would help you grow both mentally and emotionally. Who needs a lover when you have such beautiful experiences to fall in love with?
A backpack full of new happy memories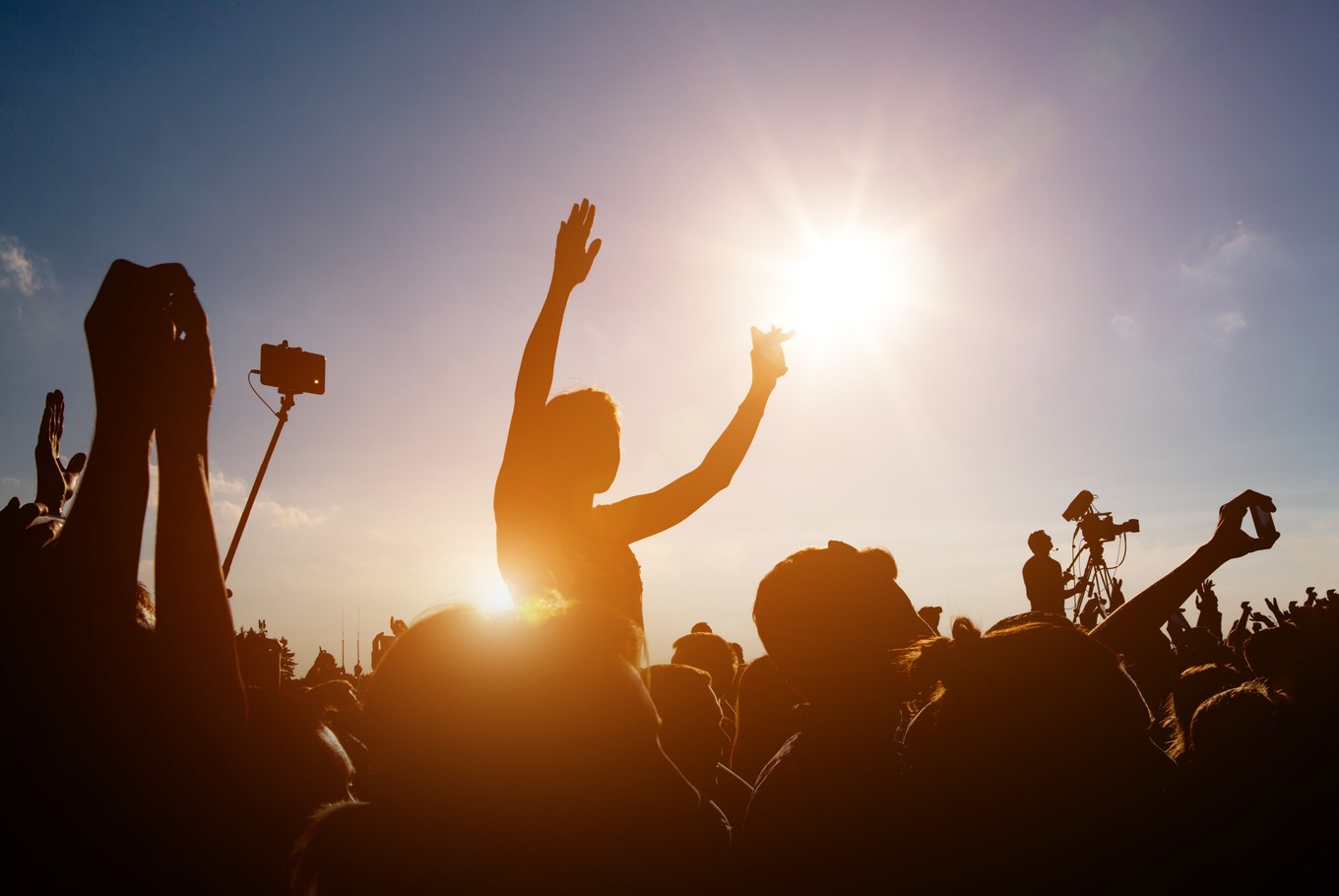 If you take the happy road and make it to that amazing music festival, by now you will have forgotten about everything in life that pulled you down and made you upset. You will have made new friends, danced with them to the best music and if you're recklessly fun loving like I am, probably gotten a tattoo or two. You are now on your way to a happier future with new, happy memories to replace the old, sad ones.  It won't take you long to realize that getting out of that dark, depressing room was probably the best decision you ever made.