Raghupathi Dwarakanath Dixit is an Indian singer-composer, producer, and film score composer who is the frontman for the Raghu Dixit Project, a multilingual folk music band.
Hyderabad better be prepared for this earthy vocalist's groovy tunes on 11 May as he is about to make a pit-stop in Telangana's capital where his fan base is dedicated as ever. The event is set to be held at Juri Cafe & Bar.
About Raghu Dixit
Dixit's self-titled debut album was launched by the music director duo Vishal-Shekhar on their new independent record label Vishal & Shekhar Music which collaborated with Counter Culture Records for this release. F.Y.I. Raghu Dixit was the first artist on this new label.
Few people know that he was working as a microbiologist in Belgium and being ensconced in dance and studies from a young age, his intense and joyous brand of music became a hit in the Flemish regions and then he made his way to the Indian heartland where channels like Channel V and MTV gave him the platform he needed to make a mark in the country of his origin.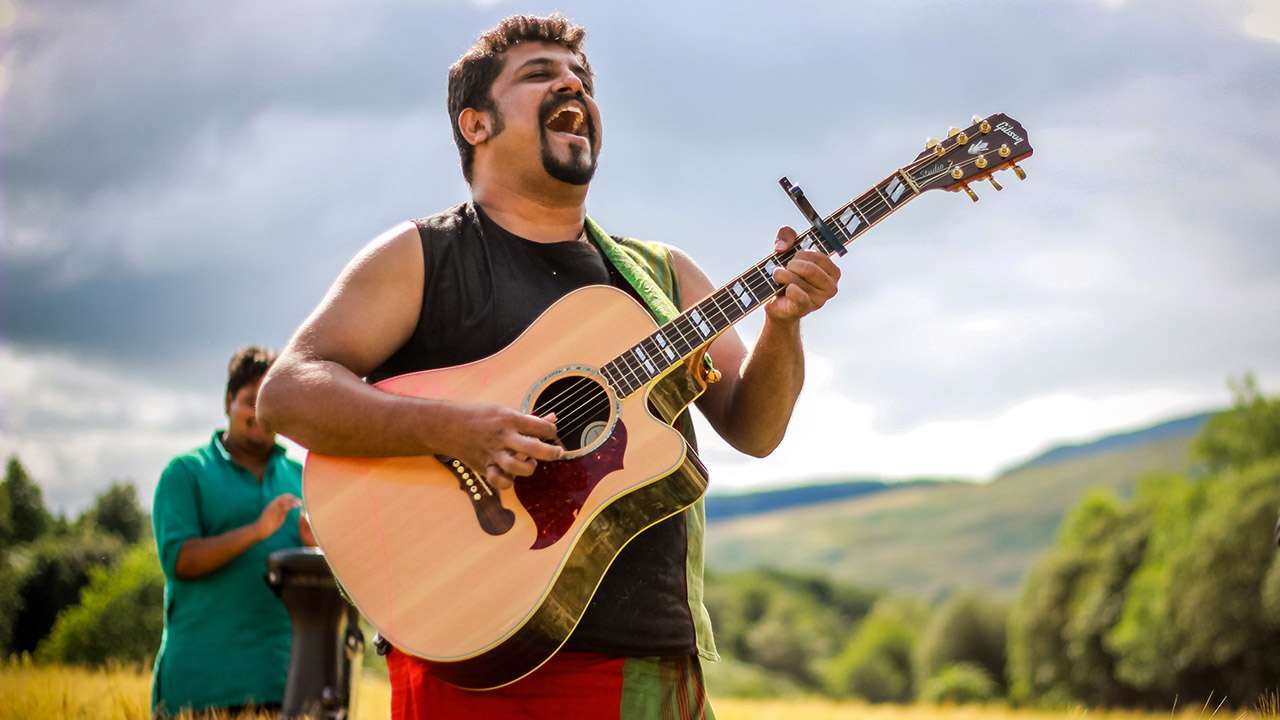 In 2007, he released his self titled album and songs like Ambar and I'm in Mumbai Waiting for a Miracle became a hit with the college going hip crowd and he has since then established himself as a multi-talented rockstar with a penchant for upbeat and soul-lifting music.
Tickets are
available
, do visit and support the indie scene!
More music below: