Delhi based Indian rap star Prabh Deep is not your average MC, his label Azadi Records is famed for its awareness regarding the socio-political scene in an around the country and Prabh Deep explores the not-so-popular themes in his rapping with great aplomb and insight. At the height of his powers he has been known to travel the less-ventured path, tackling serious issues despite the fact that hip-hop is largely seen as one-dimensional and overly flashy.
Taking a step back from his usual aggressive stance he opts for a more laidback tone with an underlining feel of laziness and leisure in 'Maya', his latest single. Terrific use of the electric piano brings with it an introspective touch and signals a marked change from what his listeners might be used to. He is now seemingly more accessible to a wider variety of fans as people can now get to see a different side of the man.
With Hashbass taking up bass responsibilities and Archit Anand on the keyboard, this 3-minute banger is a perfect medley of the trio's abilities and the slow jams coupled with Prabh's slick rhymes.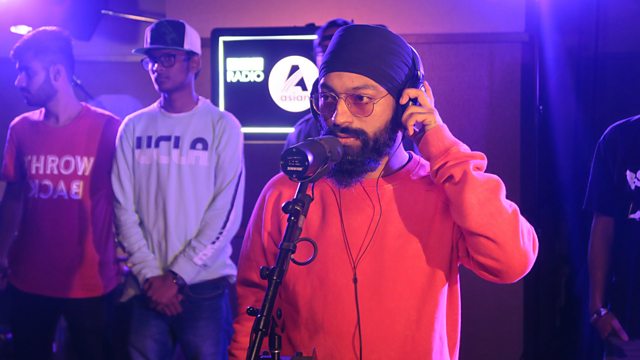 The video is a great representation of the artist's traits and is spectacularly shot using .. surprisingly a One Plus 6! Check out the video below and show this upcoming artist some love.