Indian electronic / indie stalwart Nucleya is now as much of a household name with the country's youth as one can hope to be, especially with the monopoly of Bollywood music. But we are no strangers to fairy tale stories and Nucleya's rise has been nothing short of remarkable. Few know that he was also behind the genesis of Bandish Projekt, an exploration of Indian classical and electronic landscapes.
Hyderabad peeps can now hit the Prism Club and Kitchen for a chance to get a live taste of what Nucleya's slick beats sound like.  Following on from his  Sunburn Arena Tota Myna Tour in November 2018, this one off performance will feature themes from his long standing fascination Indian bass, reggae and dance music; along his profound love for experimental sounds of pop all wrapped up in his signature desi dubstep style. And if Nucleya's latest show at  Barton Hill, Thiruvananthapuram is anything to go by, this is going to be one epic night.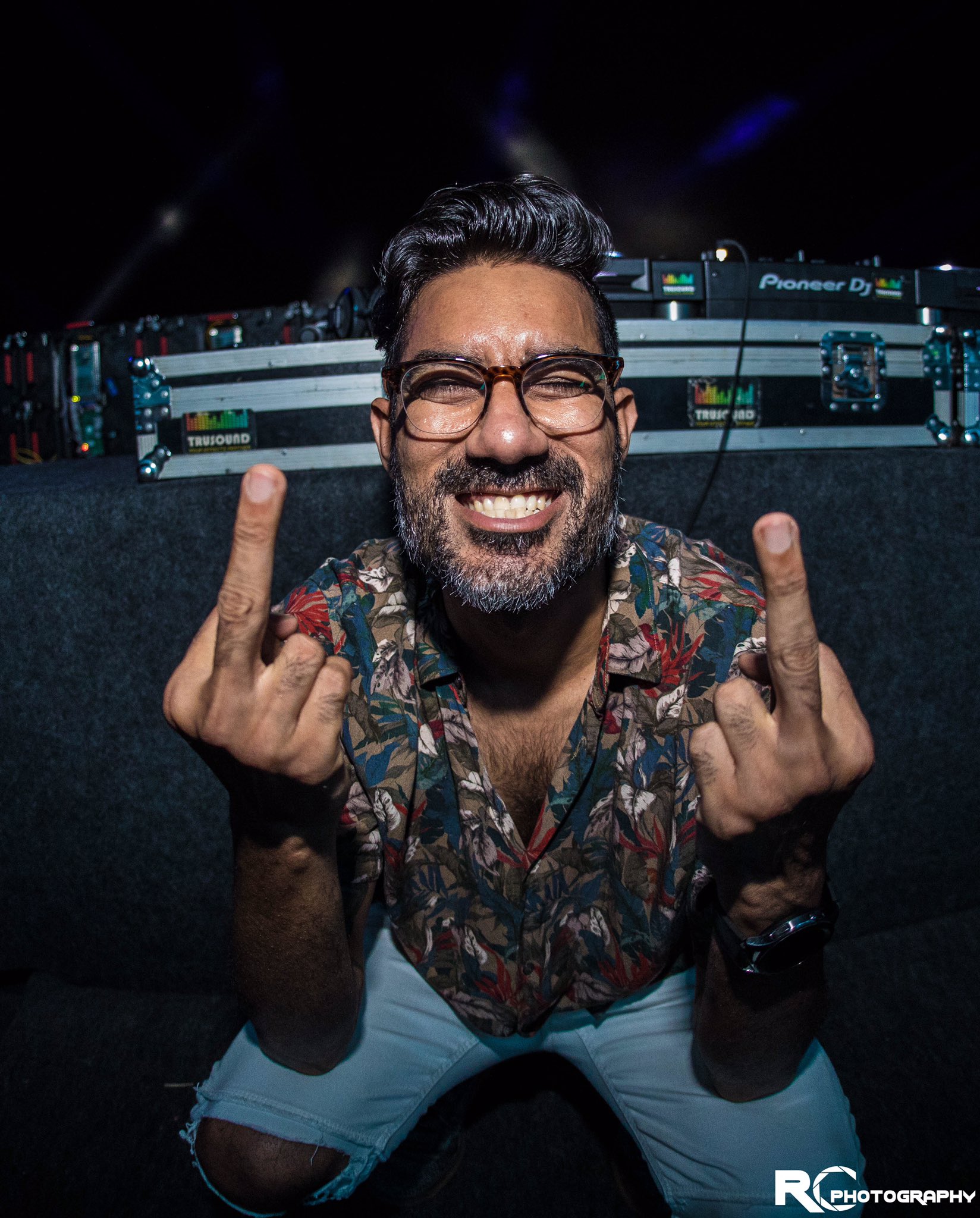 Although his early days as a DJ in Ahmedabad were a struggle, Nucleya has become popular enough to draw packed audiences to concerts. In 2013, he launched his first EP 'Koocha Monster', which became a hit in colleges across the country because it was free to download. In 2015 he launched his album Bass Rani and in
Nucleya has been drawing packed audiences ever since his rise to fame in 2013 with  his first EP 'Koocha Monster' making him a viral music icon with a dedicated fan following.
Nucleya addicts can get their fix right away, just scroll down: