It's always interesting to know the past of our idols and the artists we love to follow. This holiday season; put on your lazy pajamas, grab some popcorn and rock n' roll with these documentaries.
Also, mention your favorite rock music movies in the comments section.
Cobain: Montage of Heck (2015)
An official documentary focused on arguably the greatest rock star of the century, Kurt Cobain, the movie follows him and his kins from his former years in Aberdeen, Washington to the epitome of success and infamous collapse with the grunge band Nirvana.
Imagine: John Lennon (1988)
It covers John Lennon's exclusive unseen footage and self-narrated journey of the Beatles star.  The interesting aspect of the story is, none of the three former Beatles, Paul McCartney, George Harrison, or Ringo Starr are a part of the film.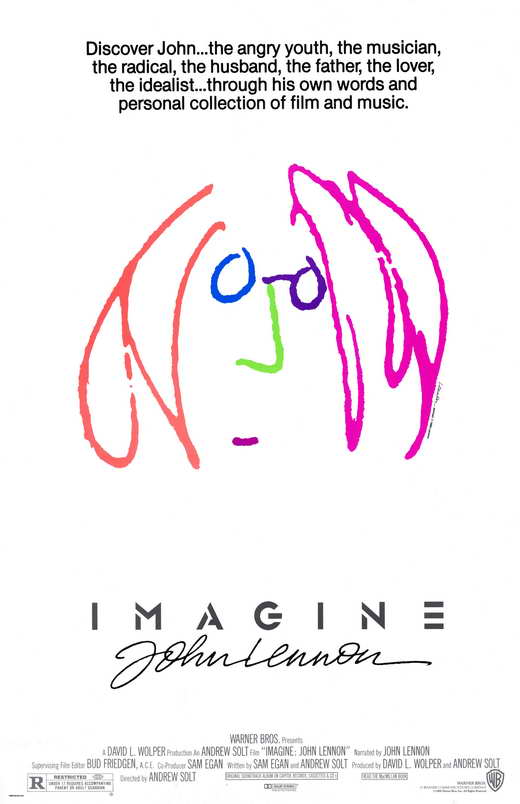 No Direction Home (2005)
An account of Dylan's strange rise in the 1960s and his potent contribution towards the American popular music and culture. The documentary takes its name from the lyrics of his hit single, "Like a Rolling Stone".
The Kids Are Alright (1979)
This pioneering feature film combines promotional footage, television appearances and production crew and fan-shot footage of rock legends The Who – on tour, in the studio and in their daily lives from 1964 until just before drummer Keith Moon's death in September 1978.
Pink Floyd – Live at Pompeii (1972)
Shot majorly using the band's regular touring equipment, the 60 minute (original) movie brings the performance at the ancient Roman amphitheatre in Pompeii, Italy to the silver screen.
The Last Waltz (1978)
Named after the farewell concert of the rock group 'the Band' on American Thanksgiving Day, November 25, 1976, held at Winterland Ballroom in San Francisco, it features incomparable performances by the legends like Bob Dylan, Van Morrison, Eric Clapton, Joni Mitchell and Muddy Waters, as well as interviews tracing the group's history and discussing road life.
Metallica: Some Kind of Monster (2004)
When Jason Newsted exited the band in 2001, the heavy metal gods decided to take a break. In this revelation, the three rock stars are seen coping up with the 20 years of repressed anger and aggression in group therapy, looking for a bass player, creating a new album and everything in between.
God Bless Ozzy Osbourne (2011)
A portrait of rocker Ozzy Osbourne, including his time as lead singer of Black Sabbath, his solo career and his struggles with substance abuse.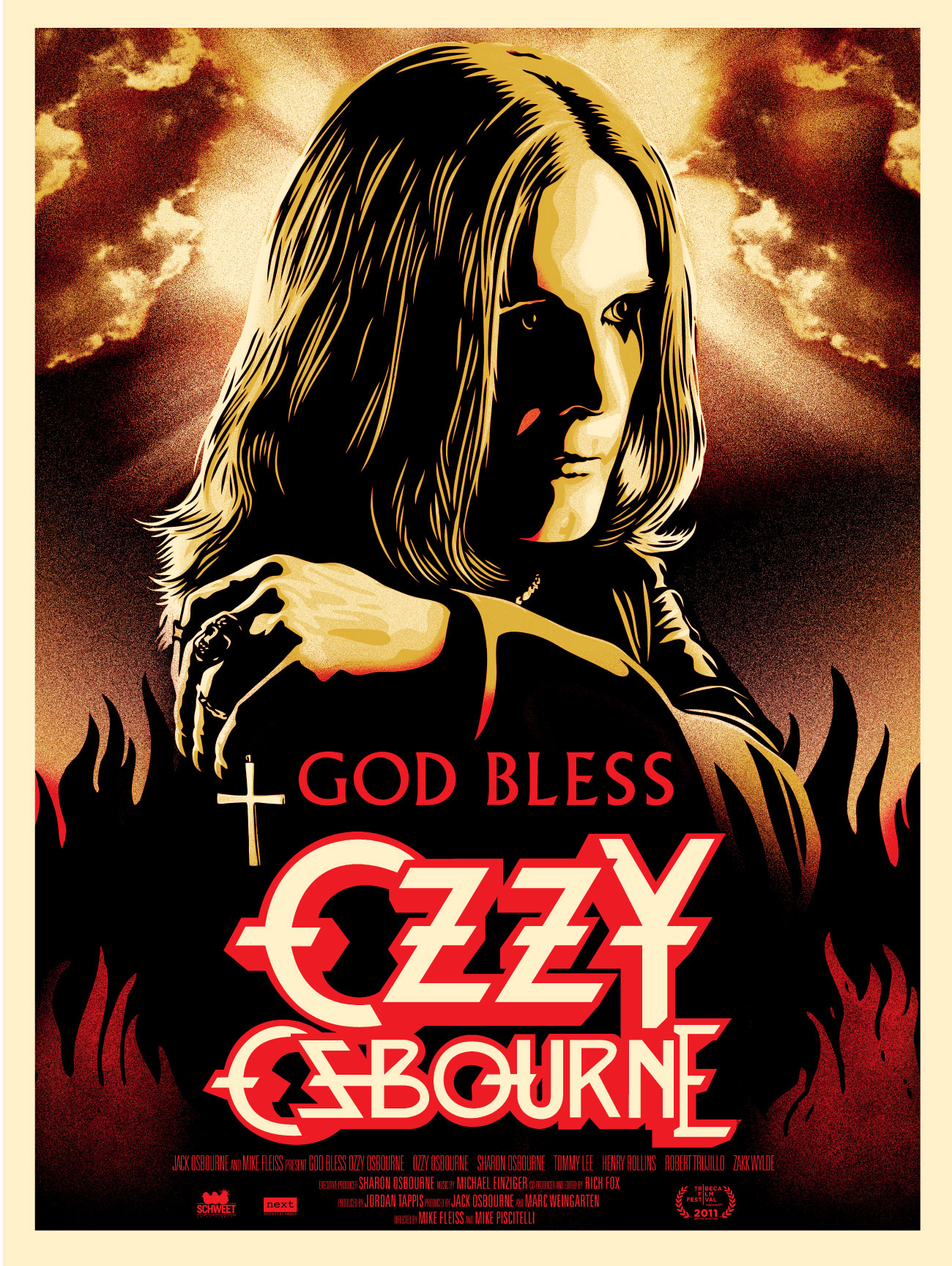 U2: Rattle and Hum (1988)
Directed by Phil Joanou, it revolves around U2's attempt to change the world through rock music and the band adjusting to a global superstar status they haven't relinquished.

Woodstock (1970)
One of the best documentaries ever made, Woodstock is all about the 1969 edition that took place in at Bethel in New York.