The dance music industry has reached a saturation point in our country, and major festival lineups are concrete evidence. However, all of it is about to change, Timeout72 which is set to debut on the west coast in less than a week's time is ready with three stages catering to a variety of genres, second to none production and most importantly an all-star lineup featuring Jason Derulo, Wiz Khalifa, Martin Garrix, NERVO, Don Diablo, Timmy Trumpet, Vini Vici and many many more!
Multi-genre festivals are new in the circuit for our country because we've been forced to witness tried and tested big room house acts as headliners for the past ten years on the beaches of Goa.
Here's why we think multi-genre festivals like Timeout72 are the future of the music industry in India!
Sticking to a mainstream lineup to sell tickets won't expose the audience to new music, a lineup boasting superstars from a Grammy-winning rapper to a resident DJ from a nightclub in Delhi would definitely help festival goers in experiencing new music at all times!
There are certain genres which are still unexplored in the EDM zone and psy-trance is one of them. We've seen promoters bring in psychedelic artists but setting up a stage and dedicating it to an underground cult takes serious balls.
If you've never attended a live concert with real instruments and singers in the background, you've not seen it all. Trust me you haven't. But, it might be difficult for a teenager who's all about DJ sets to pay heed to what I'm rooting for. A live stage is the best way out because this is not only going to give "that" teenager a break from dance music, it'll encourage them to experiment more with new music.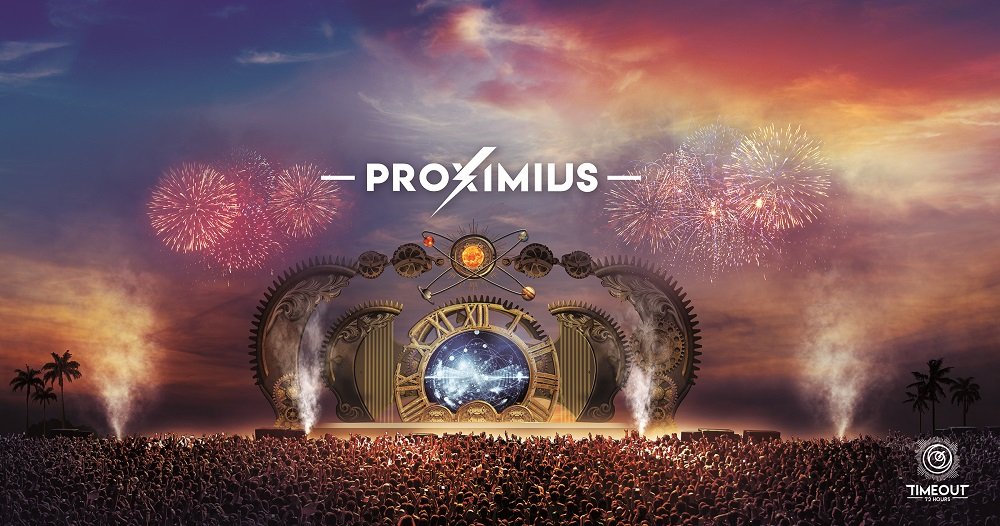 You're already on the festival grounds and none of your favorite artists are playing at the moment. So what do you do? You end up at one of the stages (if you're lucky and your festival has more than one stage) playing something that you've never heard or liked. You might end up developing a taste for desi-rap or Indie maybe, who knows, you might discover your new favorite right there!
Over the past few years, we've seen lineups transform turn generic leaving the audience unsatisfied. It's not only the artists, it's the music genres as well. We're still paying shit loads of money to watch a DJ who is currently irrelevant and spinning his hit tracks from 2013. That's not done! Multi-genre festivals just kick in the sweet spot where you get a variety of performers who you never knew existed and are actually relevant in the music scene.