With the festival season picking up pace and Diwali being right around the corner, we felt like helping our audience in choosing a perfect gift for their EDManiac friends/family! We have listed out our picks of the coolest presents you can grab this festive season without burning a hole in your pocket and break the typical gifting cycle (you know what I mean.)
Tag your friends to let them know what you want and don't forget to comment below with an ideal gift for your loved one who loves music as much as you do!
Waterproof Bluetooth Portable Speakers

"I don't need to practice the running man in shower." – said no one ever.
Noise Cancelling Headphones
Music on, irritating uncle aunty off.
USB/OTG Pen Drives
Because you can't have enough of 'em!
Beginners' DJ Console
Mark new beginnings maybe?
Festival Tickets
What's it going to be, EVC or TimeOut72?
DJ Merchandise
A Jack U kurta sounds cool right?
Ear Plugs
Time to be responsible at your next music festival!
Snapchat glasses

Perfect for the Snapaddict.
LED shoes
Revisiting your childhood the other way round.
Audiophile Mp3 Player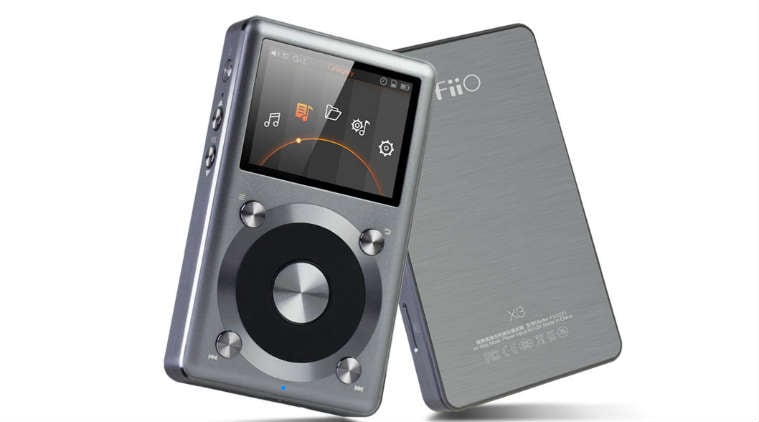 You can never go wrong with this one! Trust me.