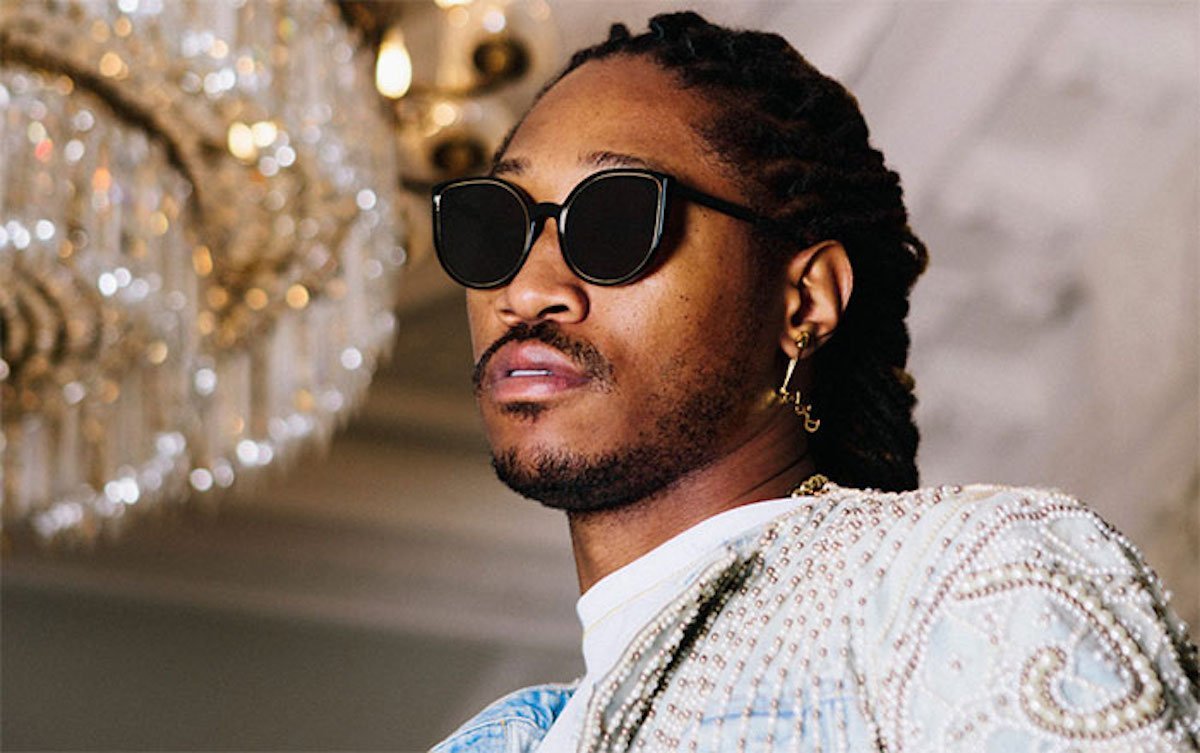 Nayvadius DeMun Wilburn known professionally as Future, is an American rapper, singer, songwriter, and record producer. Born and raised in Atlanta, Georgia, Wilburn first became involved in music as part of the Dungeon Family collective, where he was nicknamed "the Future". After amassing a series of mixtapes between 2010 and 2011, Future signed a major record label deal with Epic Records and Rocko's A1 Recordings, which helped launch Future's own label imprint, Freebandz. He subsequently released his debut album, Pluto, in April 2012 to positive reviews. Future's second album, Honest, was released in April 2014, surpassing his debut on the album charts. He now comes back with a new EP titled Save Me.
After cleaning up his Insta page and teasing fans who were rife in speculation, he has now confirmed that the album will be coming out in the coming days. He also posted a new track titled "Xanax Damage" which is a throwback to his 2017 album titled HNDRXX. At the start of this year, Future hit the top of charts with The Wizrd (which debuted at no. 1 on Billboard and landed eight hit singles) but he is one to keep coming back in the limelight with fresh material and this new announcement follows on from his penchant for the same.
"Title: SAVE ME Artist: Future Hendrix Date of Release: June 7777777," he wrote on Instagram. Fans cannot wait for this new EP as the expectations associated with this artist are on the up. And it comes as no surprise when Future confirms his high-flying status by gifting his 5 year old son a $29,000 Rolex!
Check out the latest track he has teased on Instagram and keep an eye out for this rap sensation on the rise:
View this post on Instagram
Check Out The album here: