As I always say, EDM is a happy genre of music with infectious good vibes. Its fans are also jolly people and there can never be a dull moment when you're hanging out with an EDManiac chick! She loves to dance, do crazy stuff and never stop partying! Here are our reasons why girls who love dance music, make the best of friends and even girlfriends!
You get free couple entry to all concerts
She's the best wingman ever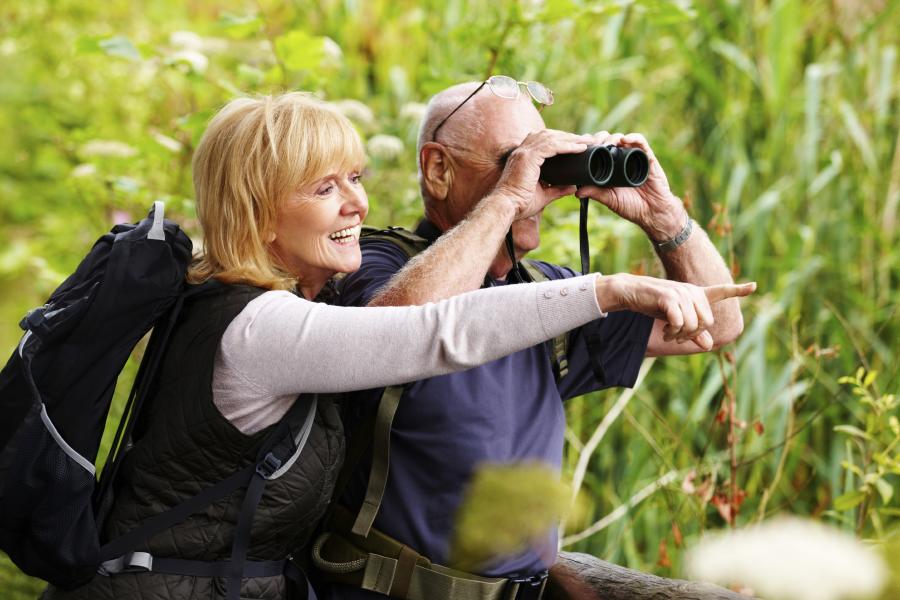 You'll get the best fashion advice
You can get wasted with her
And throw up w/o any embarrassment
There's no negativity ever
She carries a bag everywhere. It's self explanatory!
You'll never spend a weekend sitting alone at home
If she loves experimenting, your playlist is gold
She never gets tired!