2017 has been a great year for the electronic music scene so far. There have been innumerable festivals and music releases both internationally and within our country. All this while, a lot of new homegrown talent emerged with brilliant new music!
The Indian electronic music industry has been evolving, and we witnessed a lot of interesting new stuff specially this year. Here's a list of homegrown artists who have been really impressing us so far.
1.Mozzey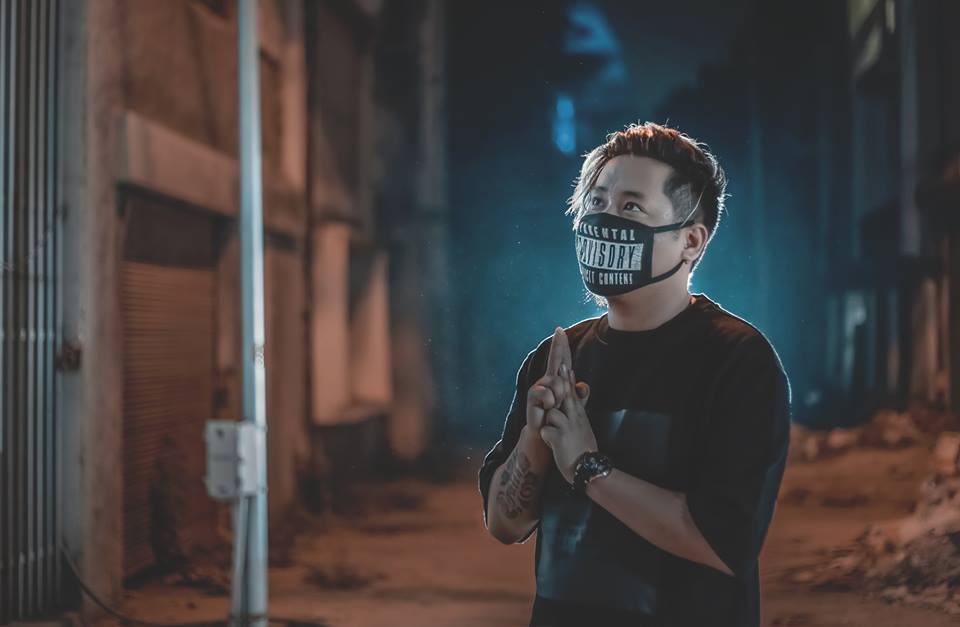 Indian artist Zhimo Vitulo (Mozzey) hails from Nagaland. The self taught artist recently took the industry by storm with his release 'Come With Me' ft Virie and Zaza on Wonderlust. The track has crossed 80k plays and the figure keeps growing! We can't wait to hear more from him! Listen to his track here :
2. KREON

Taking the Indian electronic music to new heights, 18 year old producer Rabhay Chopra (Kreon) has released a super melodic single 'Stay' ft Heiwah on Artist Intelligence Agency's imprint Your Secret.The track has inventive beats, which has resulted into a very fresh sound. The track has been supported numerous monumental international labels as well as artists. Listen here –
3. Chrms
Mumbai based, 10th grader Veer Kowli (chrms) has showcased exceptional talent with his latest releases. The 16 year old producer recently released a single 'Heart Rates' ft Zoya on Chill Planet which now has 179k plays! He has also been releasing numerous remixes which you mustn't miss out on! Listen to Heart Rates here.
4. Karan Kanchan
Karan Kanchan made waves in the Indian trap scene with his Japanese trap music. He has released numerous Japanese themed trap songs that should rightfully be in your playlists. He also made a massive release on OTODAYO Records alongside Kalmi with a song called 'Nuri', which received tremendous appreciation. Listen here –
5. Malfnktion
Although Malfnktion has been around for a while now, he took us by surprise this year with his collaboration with Ramiro Jota, a producer from Argentina. The song has samples of sounds from Bueno Aires and Mumbai as well as South American Tamborazo rhythms. Malfnktion also played a massive show in Daman this month with Sunburn Reload! Listen to his song here –
6. Heuse
Delhi based Nakul Pai had many big releases this year! He released his remix of Cavaro – Lost In You on MrSuicideSheep. He has three releases on Denmark based record label Riotville called 'Pheonix' and 'Stardust' and 'Orion'. He also released his song 'Stones' and 'Pill' on NCS! Check out his music here –
7. Gurbax
The Boom Shankar hitmaker Kunaal Gurbaxani (Gurbax)  dropped a stunning music video for his song this year. The video was fully crowd funded and also absolutely trippy. You can follow him for more music here. Watch the music video here if you haven't already!
8. Komorebi
New Delhi based Tarana Marwah is heavily inspired by Japanese Anime Soundtracks, hence the name Komorebi, which means "Sunlight that filters through Tree Leaves." She makes electronic music and gives the vocals herself! Find her music here.
9.  FILM
Sanil Sudan aka FILM makes House and Techno music with influences from Hip Hop and Pop music. His productions range from straight-up dance floor jams to low-slung ambient tracks and more abstract compositions. You must check his work out!
10. Carnivore
This year, Carnivore had a big release alongside Jack Eye Jones featuring Hina Fatima called 'Taj-E-Utsav' that did extremely well. He started back in 2014, and nothing has stopped him ever since. Listen to his song Taj-E-Utsav'  here.