The first match of the to-be-historic Cricket All-Stars Series was played today and it had almost everyone glued to their television screens who're aware of what a 'boundary' is.
The "Master Blaster" Tendulkar and "King of Spin" Warne led their teams on the battlefield with the Aussie Captain having the last laugh. Nevertheless, it was great delight for everyone to see their childhood heroes come together and justify their "Legends" tag all over again.
Electronic Dance Music community has evolved over the years just like how the cricket bat has transformed from a hockey stick look-alike to the one we use today. As a token of respect to all the major promoters of the genre, we've come up with an EDM's All Stars XI for a to-be-historic concert (if at all it happens)!
Read on to find out if your idol's on the list or not!
David Guetta
Though half of the world hates him, he's somewhere the reason you know the other names listed here.
Daft Punk
Well, they've been sent to Earth to bless us humans with nothing but the finest.
Kaskade
He's never had a drink or done drugs in his life. That's quite something?

Armin van Buuren
Voted as the World's No. 1 DJ five times before it was a popularity contest.

Paul Oakenfold
He's one of the few who went to Ibiza in the mid-1980s, and the rest is history.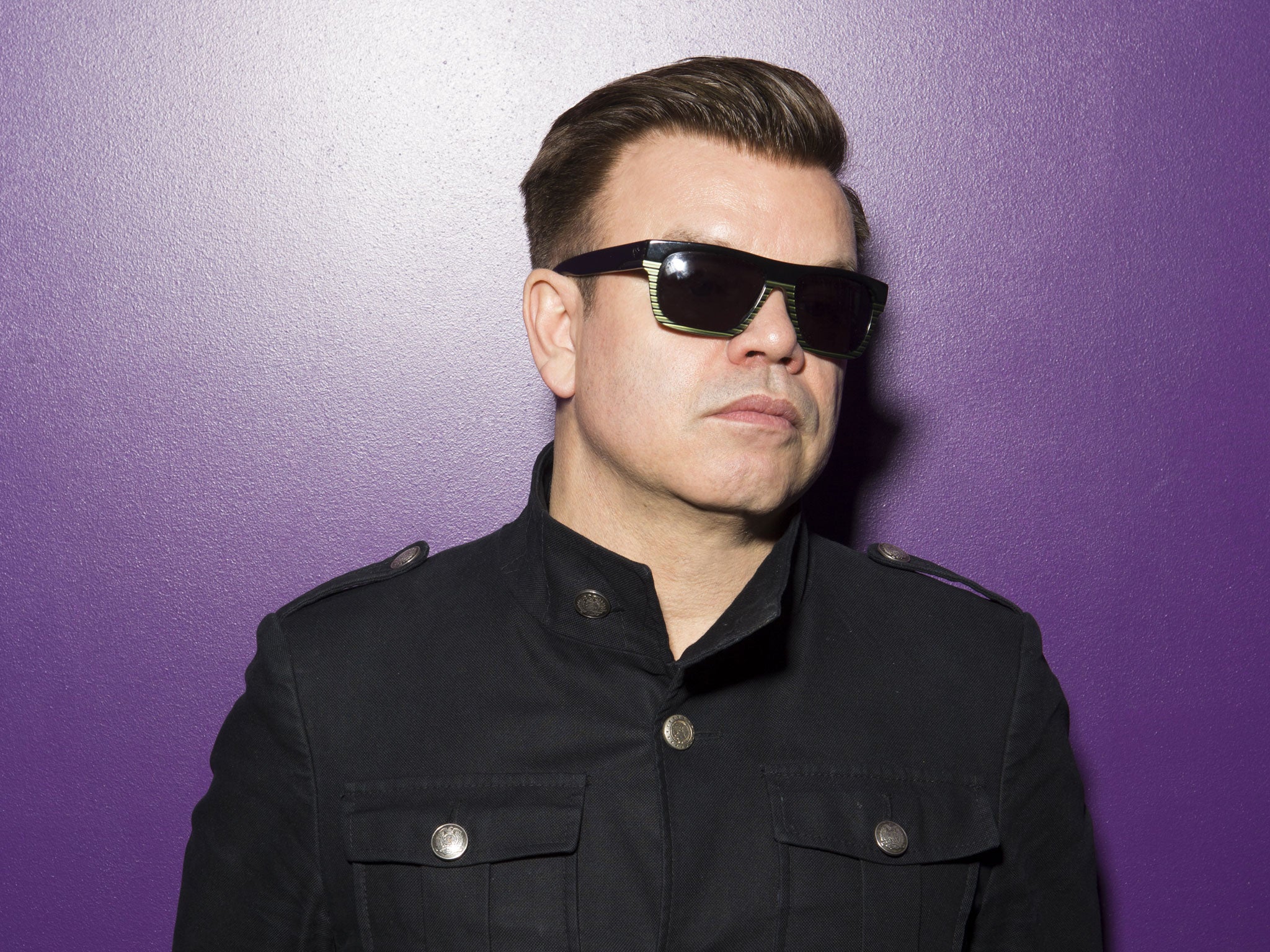 Tiesto
The Snapchat addict has dropped the bass bombs everywhere from Privilege, Ibiza to the 2004 Summer
Olympics in Athens.

Carl Cox
Everybody is Carl Cox's friend!

Swedish House Mafia
One hell of a reunion show it would be!

John Digweed
The master of all trades.

Sasha
Perhaps no artist personified the original dance music scene better than Alexander Paul Coe aka Sasha.

Paul Van Dyk
Officially the best.
Disagree with us? Comment your favorite DJ below and help us improve the lineup!