Music has the ability to turn foes into friends, friends into family and what's better than a blood relation delivering the best of the best dance music together? Following are some of the DJ duos who share more than just the stage together!
Let us know, in case we miss someone.
P.S. Members of The Chemical Brothers aren't actually related. 😛
NERVO
Twins, Miriam Nervo and Olivia Nervo form the fashionista dance music duo, NERVO.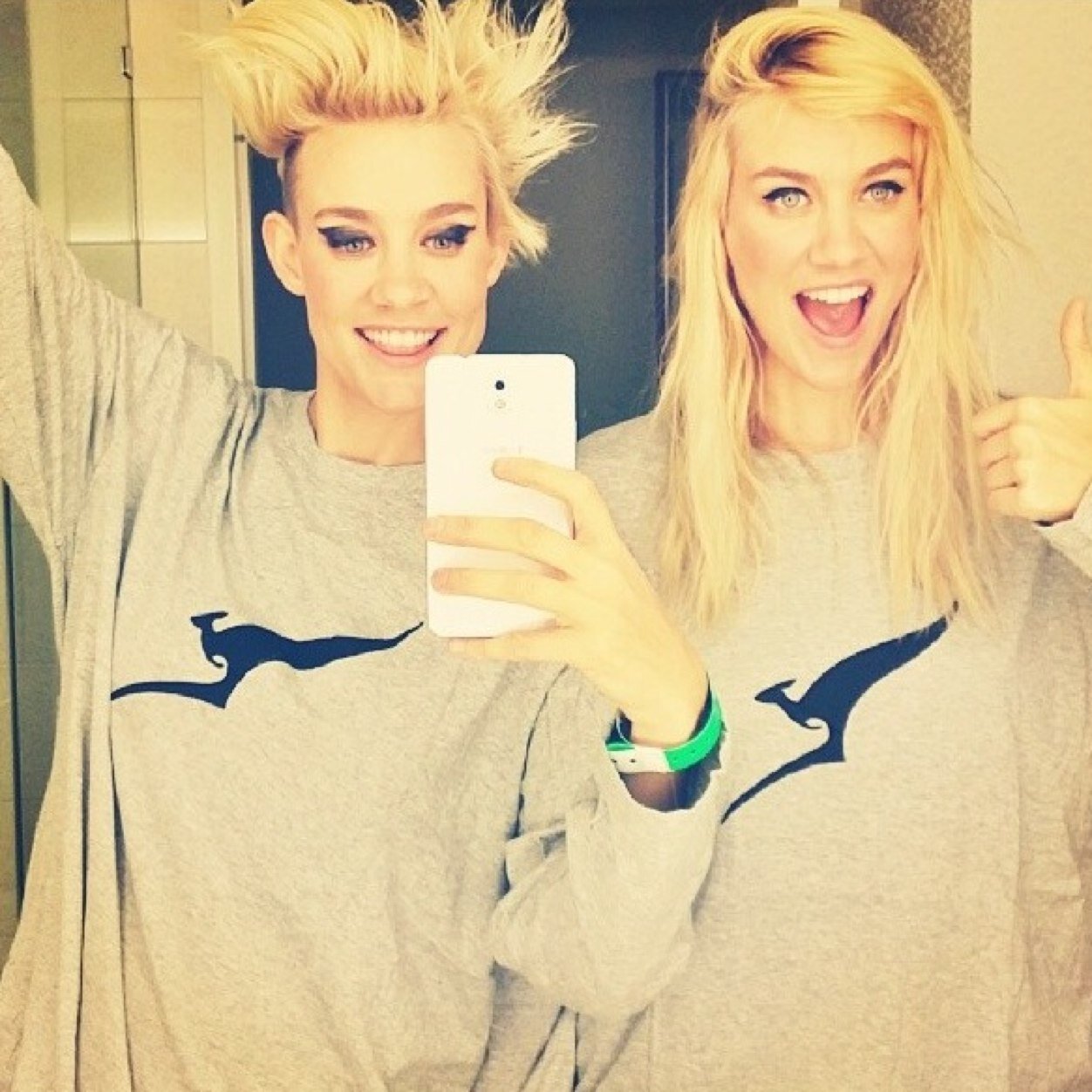 DVBBS
Canadian brothers Chris Chronicles and Alex Andre are collectively known as DVBBS (pronounced as Dubs).

VINAI
Framed for using "copy-paste" technique, Alessandro Vinai and Andrea Vinai perform together under the DJ alias of VINAI.
Armin and Eller van Buuren
Officially not a band, the real brothers often collaborate for live performances and other projects. Last time, the trance-god worked with his guitarist sibling at 'Together As One' in Los Angeles, on New Year's Eve 2009, as well as on Armin's album 'Imagine.'

DubVision
Critically acclaimed DubVision is a duo composed of Dutch brothers Victor Leicher and Stephan Leicher.

Krewella
Formerly a trio representing Kristopher "Rain Man" Trindl, Jahan Yousaf and Yasmine Yousaf, Krewella is now a duo comprising of the Pakistani sisters.

Showtek
Since 2001 Sjoerd Janssen and Wouter Janssen have been working with each other as Showtek.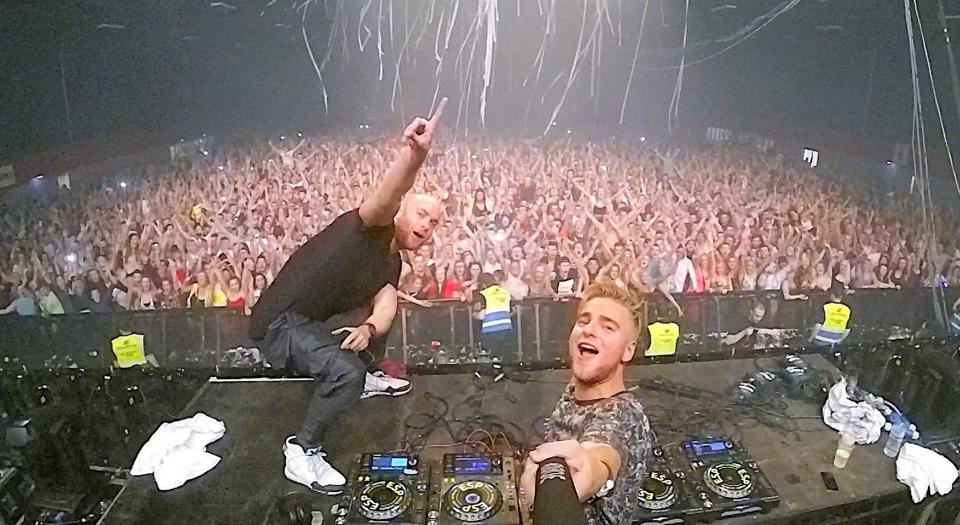 Disclosure
English duo Disclosure is made up of brothers Howard and Guy Lawrence who spent their childhood days in Reigate, Surrey.

Ragga Twins
Pioneers of jungle, Ragga Twins or "RTC" fuse the talents of MCs Deman Rocker(David Destouche) and Flinty Badman (Trevor Destouche) who apparently aren't twins.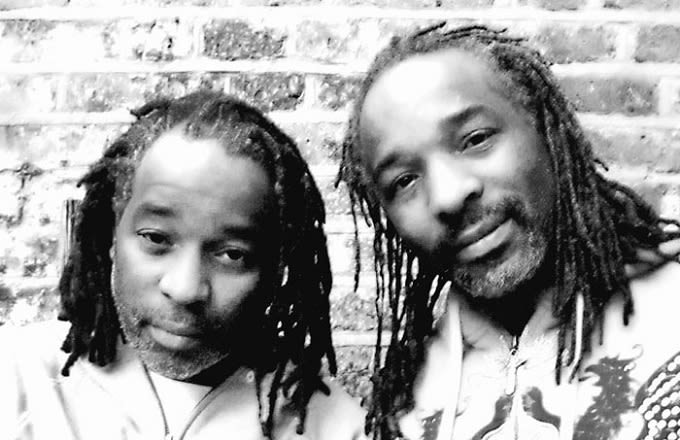 Dimitri Vegas & Like Mike
The Belgian duo consists of brothers Dimitri Thivaios and Michael Thivaios who are the reigning champions on the DJ Magazine's Top 100 DJs poll.