Electronic Dance Music even though is growing at an unmatchable rate, the "real" music seems to be fading away. I do agree with the fact that there's an evolution every few years and things even in the entertainment sector have to change but this doesn't mean we can't crave for genres we used to like?
Starting off as an underground thing, the dance music has transformed into a drop-centric, overly commercial main stage material leaving us with nothing else but stuff that sells.
Let's look at a few genres that need resurrection before they become completely extinct. If your beliefs aren't in line with ours, feel free to comment below or tweet to us @GrapevineOL.
Author's note: I've selected the following genres based on the special place they hold in my music library. For me, they were the stepping stones and acted as a base for where my whole playlist is today. I know, change is the only constant, tracks from the following genres cannot ever be replaced. And yeah, I've left out Techno, not a big fan, you see. 🙂
Dubstep
You'll not be alone if your first EDM track was produced by Skrillex or any other Dubstep artist because until a few years back most of the population confused dance music with Dub. The "drop the bass" element, heavy beats and aggresive riffs contributed to its unquestionable rise but today, it's difficult to locate loyal bass heads actually. There's nothing wrong with their song preferences but the pioneers who once rose to fame because of this genre are now selling themselves to Billboard charts and producing nothing close to their original sounds.

Electro House
When I started listening to EDM, electro was everywhere! It basically sums up all the sounds that make your fists rise and jump instantly but soon it lost its way to Tropical House which was mellow as well as melodic. It typically became the life of every party, however, you'll find it difficult for any "modern" DJ to include an electro house in their sets these days. I'm not sure if people have started confusing this with pop or stopped appreciating nice music.

Moombahton
Forget Trap for a moment and think of an artist who's producing quality Moombahton, selling well on beatport and also playing houseful shows. Chances are, you'll not come across a lot of them but do the same for the pre-stated genre, you'll realize Trap these days has taken Moombathon's place as the grooviest beat today! Not to forget, it has been here only for a while, however, it's sad to say that the genre lost its originality, being taken over by 100-110bpm tunes and "twerk tunes."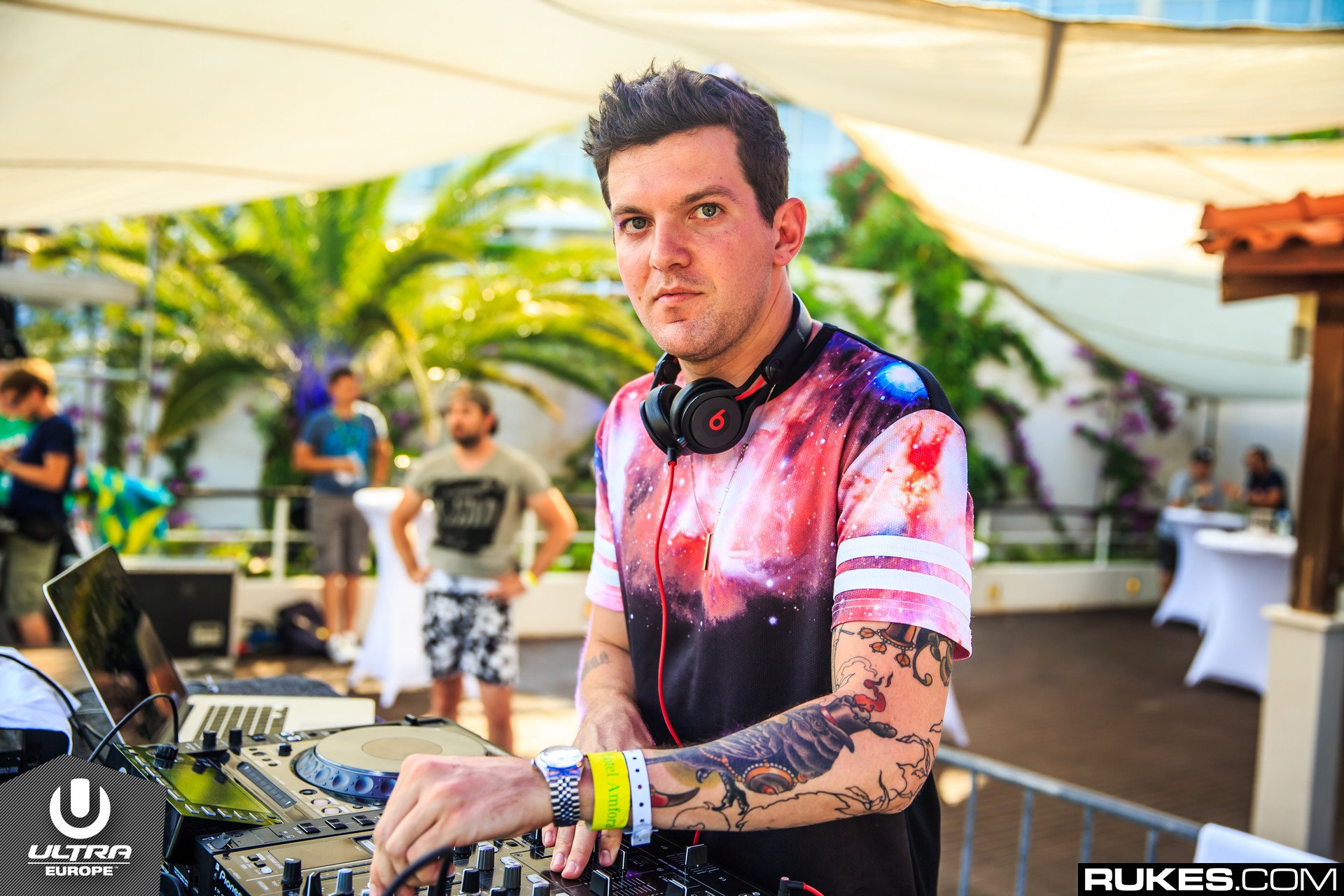 Trance
Beautiful were those days when Paul Van Dyk was more popular than roadies contestants. I mean, it feels awful to see, hear in fact, trance being modified into something like Progressive Trance to cater to the mainstage needs. Even though there's a humongous crowd that sticks to original trance music but it has seen a massive decline, both in terms of popularity and sales. Keeping that in mind, I believe trance won't exit the scene so easily!

Progressive House
For most, there's no difference between Electro and Progressive but truth be told, the latter played a vital role in the success of artists Hardwell, Nicky Romero and others as it contributed to the formation of Big Room House. If you've been a constant follower of this genre ever since the late 90's and early 2000's, you know how much it has "evolved" and almost lost its true meaning. Artists like Eric Prydz and deadmau5 are trying their very best to breathe new life into it but somehow the magic isn't the same, at least for me!