Namaste or Namaskara means a respectful form of greeting in the Hindu culture, used both as a symbol of respect and salutation. Hands pressed together, palms touching with fingers pointing upwards and thumbs close to the chest complete the gesture called Pranamasana, which according to Hinduism means "I bow to the divine in you."
Surely, DJs touring around the world are accustomed to doing the "rave hearts" but the same artists when in India or even elsewhere can't help but get themselves captured doing the Namaste pose to thank the desi fans for their support!
Note: We do not mean to offend anyone or hurt sentiments of any religion.
And yeah, always feel proud of being an Indian!
Hardwell
Mercer
Diplo
Armin Van Buuren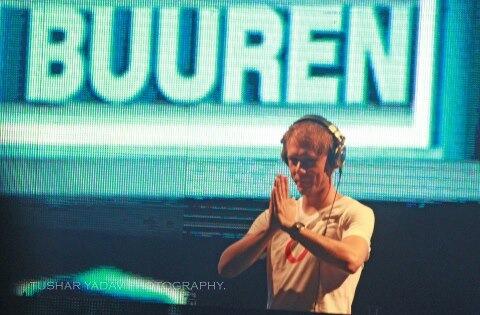 Alesso
Martin Garrix
DJ Snake
NERVO
Tiesto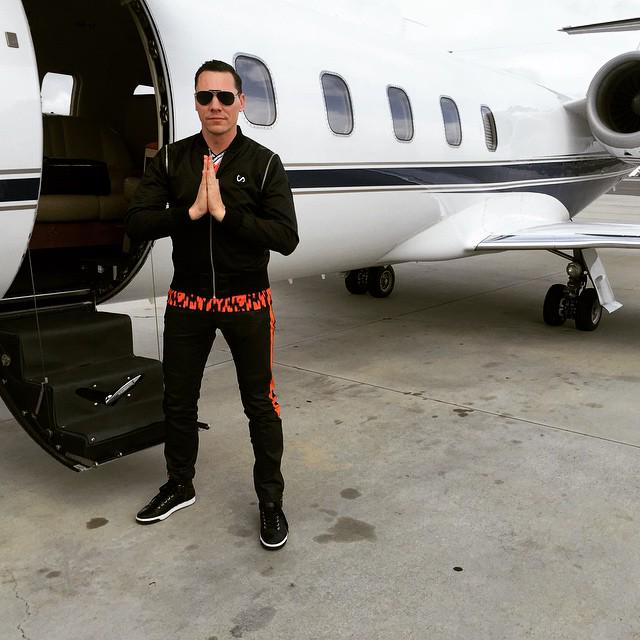 Skirllex