Ed Sheeran fans have waited since 2017's Divine for the hitmaker to deliver fresh music and their wishes have come true this month as he returns to the fray with a brand new single titled 'I Don't Care'. Enlisting icon Justin Bieber's prowess, the duo perform a duet on this upbeat and soulful track which may sound like an indifferent shrug about being unbothered but is actually a feel good melody about being in a loving relationship. The duo have performed together on Justin's 2015 Purpose tune, "Love Yourself" previously.
The song features a memorable hook and has cute lines like "I can deal with the bad nights when I'm with my baby, yeah/'Cause I don't care/As long as you hold me near/You can take me anywhere/And you're making me feel like I'm loved by somebody/I can deal with the bad nights when I'm with my baby, yeah."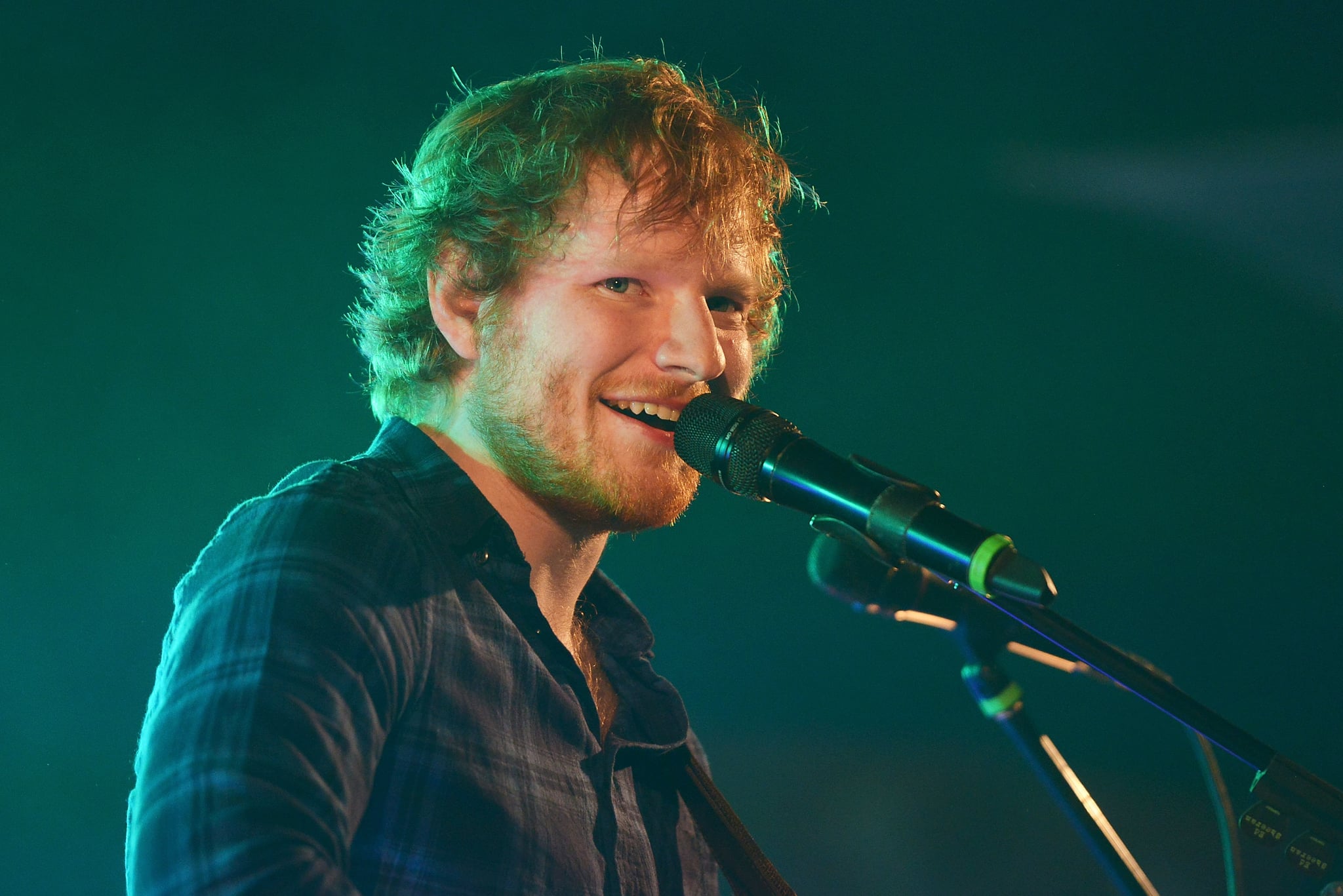 And after teasing his fans on Instagram he has delivered the new song and the collab with Justin Bieber has made it an even sweeter deal for one and all. Despite his mini hiatus, Ed has been active in other areas by launching his own brand of guitars named "Sheeran by Lowden." With Justin Bieber also set to release a new album soon this can only mean that more good music is on the way.
Hear the new track below: