Music festivals are meant to be enjoyed, right? Promoters are doing everything ranging from booking international artists to devising hi-tech production setups to provide you with an excellent experience. Hence, be a little kind to your fellow ravers, respect their presence, make it a pleasant event for everyone and don't be the:
1. The Human Shazam
Please stop guessing each track on the DJ's set and informing your friends about it. If you know it, good for you bro; if you don't, make sure you don't crib about it.
2. The 'Back In My Day' Guy
Change is the only constant; isn't it pretty obvious the demography of the crowd would be different from two decades back? We get it, seeing 12-year-olds spraying champagne in the VIP section can be sickening at multiple levels but that's the peculiarity about dance music; it embraces everyone! Maybe that's the reason, why you're here after your retirement twice from your government job.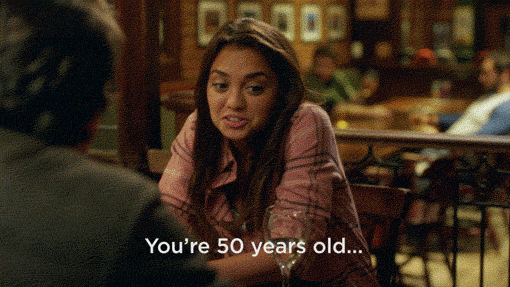 3. The Chimney
There are dedicated smoking zones designed for you, be courteous enough.
4. The Unofficial Zara Ambassadors
Personally, I don't have anything against people dressing up, every individual has the freedom of expression but seeing some in leather pants and a waistcoat at a beach festival makes me uncomfortable! You're here to dance, not walk the ramp for Lakme Fashion Week.
5. The "Story" Teller
If you want your friends to watch the whole set through the lens, ask them to put on a live stream. You will save a lot on your phone's battery and data pack. Simple 
6. The 'It's Time For The Drop' Guy
While most are feeling the bass flowing during the buildup, this dude is busy clearing his surrounding like a municipal corporation bulldozer to do his JUMP routine. This is the time when you think of asking him "tere baap ki jagah hai?" but as a piece of friendly advice, don't bother asking.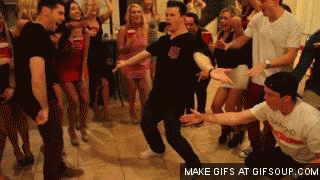 7. The Underground Raver
He can't stop complaining how the main stage act is a sell-out and he's not enjoying the show. You had the access to the artist lineup, didn't you?
8. The Chainsmokers' Fan
Don't be disappointed if the DJ didn't drop 'Closer' and mute the chorus for a sing-along, just leave the venue as soon as possible and go to Hauz Khas village.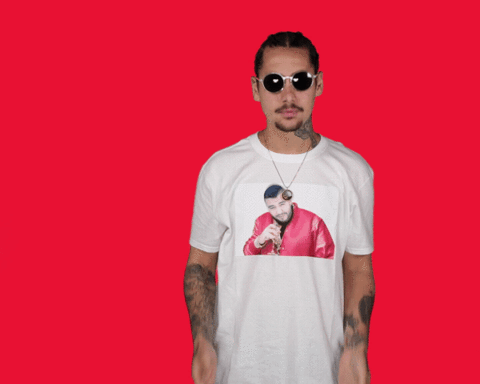 9. The Delhi Metro Commuter
If you're a Delhi-ite and a regular user of the Delhi Metro services, you would know how it feels to make way through a crowded coach. Use these skills on your CV and not in an effort to reach the front barricade.
10. Honey Singh
There's only one man with Steel Da Liver Tera, Platinum Da Jigra who can gulp down four bottles of vodka at once. If you attempt this stunt at the festival premises, chances are you'll end up throwing up like you're three months into pregnancy or writing an "Oscar-winning" song. To be honest, we don't want both at the moment.
Let us know in the comments section what kind of a person would you avoid at a music festival?
P.s. don't forget to like this post and tag your rave buddies! Plis? ^‿^