If its Miles Davis that strikes a chord with you and not Miley Cyrus, (no offence to the latter's fans), and if you also happen to live in the country's capital, we have your back. Delhi's premier jazz hotspot, brings to you – The Piano Man presents International Jazz Day 2019, where 20 artists will come together to mark this day (in their own words)  "Through the medium music, sprinkled with spoken word poetry, come join us for an incredible evening celebrating sustainability, collaboration and humanity and of course – Jazz!"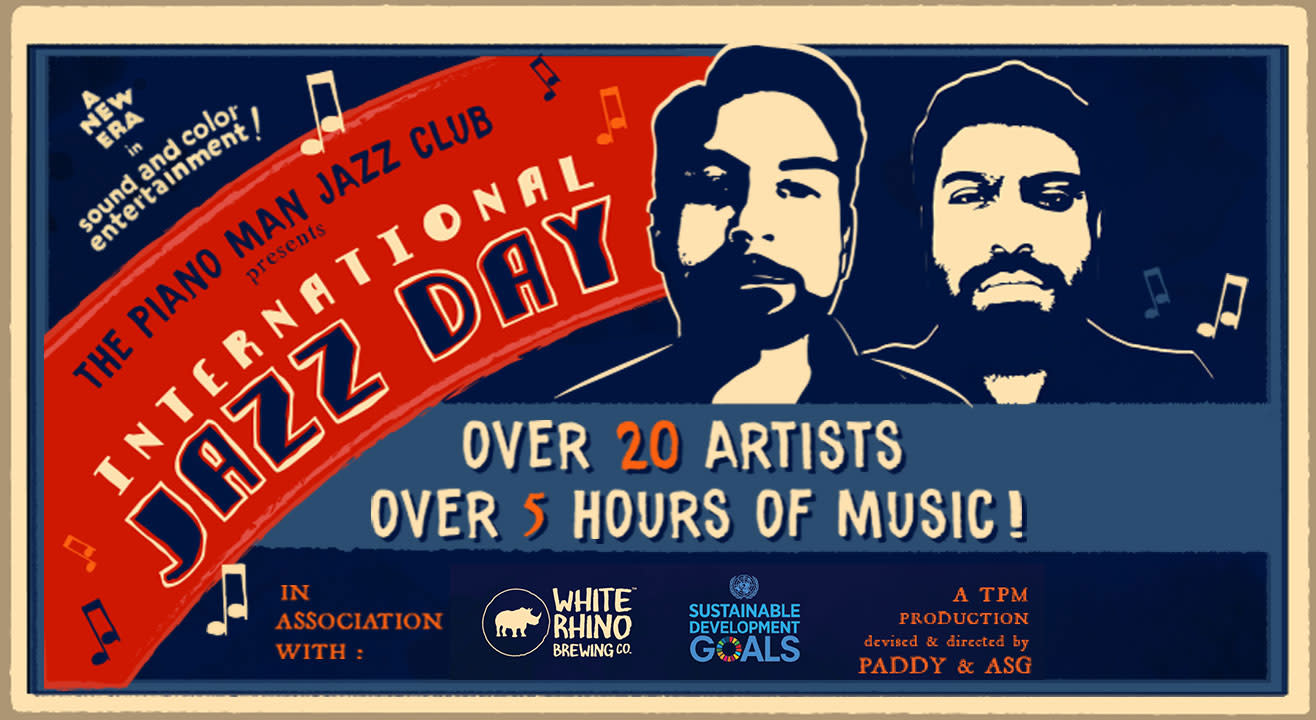 Well we do know that Jazz hasn't really adapted itself and made an impact on the average Indians ear and found a way to their playlist but there's no reason why this cannot change as more and more new artists experiment with its nuances and present newer forms of music to our audiences. Jazz has taken baby steps in our country and dedicated venues like the Piano Man in Delhi, Windmills in Bangalore and The Quarter in Bombay have found themselves to be relatively decent success with regular performances by both Indians and non Indians who face appreciative audiences week in week out.
The future for Jazz indeed is bright, with a pantheon of new performers promising to take the genre to new fulfilling heights and what better way to do your bit this International Jazz Day than by heading over to your nearest Jazz venue or maybe even just picking up that album and giving this form of music some love.
Some artists we recommend are Jazztronaut, Amyt Datta Quartet, Louis Banks (also known as the godfather of Indian jazz), the Bodhisattva Trio and Orjazzmic.