Last night while surfing the internet I came across this site – alltoptens.com, which posts Top 10 *abc* lists. One of those listicles was 'Top 10 Most Popular Male Singers,' which apparently stated David Guetta on the numero-uno position! Now, I'm not sure if it's a fan voted poll or devised by the author himself.
Today, instead of compiling a catalog of the most popular male singers, we are preparing a list of our favorite vocalists heard on famous David Guetta productions!
And if in case we forget to mention your choice of singers, let us know in the comments.
Sonny Wilson
Heard On: David Guetta & Showtek Feat. Sonny Wilson – Sun Goes Down
John Legend
Heard On: David Guetta John Legend – Listen
Usher
Heard On: David Guetta Feat. Usher – Without You
Nicki Minaj
Heard On:
David Guetta Feat. Nicki Minaj & Afrojack – Hey Mama
David Guetta Feat. Nicki Minaj, Flo Rida – Where Them Girls At
David Guetta Feat. Nicki Minaj – Turn Me On
Snoop Dogg
Heard On: David Guetta Feat. Snoop Dogg – Sweat
Sam Martin
Heard On:
David Guetta Feat. Sam Martin – Dangerous
David Guetta Feat. Sam Martin- Lovers On The Sun
Ludacris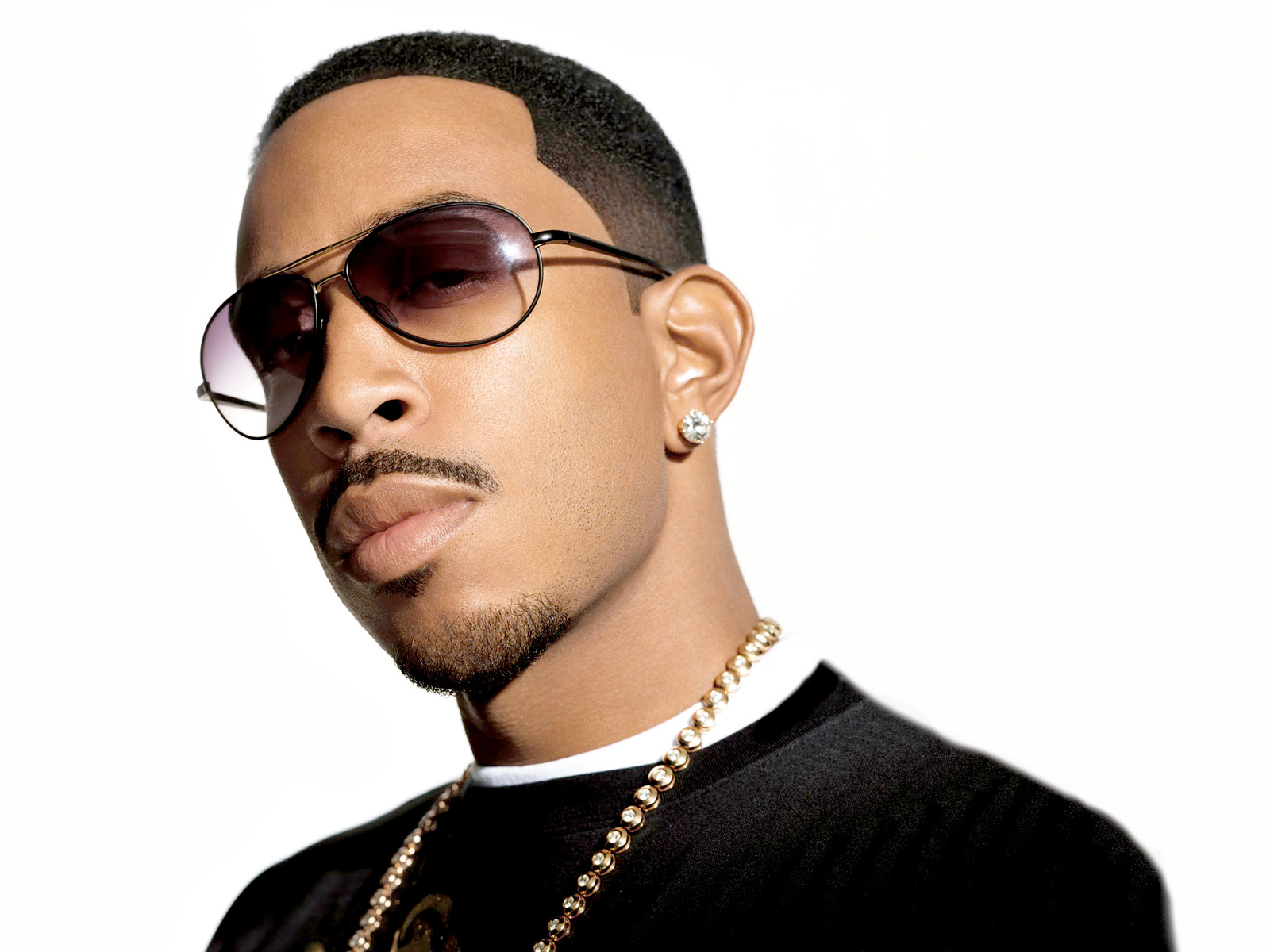 Heard On:
David Guetta Feat. Taio Cruz, Ludacris – Little Bad Girl
Ludacris Feat. Usher, David Guetta – Rest Of My Life
Kelly Rowland
Heard On:
David Guetta Feat. Kelly Rowland – When Love Takes Over
Kelly Rowland Feat. David Guetta – Commander
Akon
Heard On:
David Guetta Feat. Akon – Sexy Chick
David Guetta Feat. Ne-Yo & Akon  – Play Hard
David Guetta Feat.Akon – Crank It Up
Akon Feat. David Guetta – Angel
Sia
Heard On:
David Guetta Feat. Sia – Bang My Head
David Guetta Feat. Sia -The Whisperer
David Guetta Feat. Sia – Titanium
David Guetta Feat. Sia – She Wolf (Falling To Pieces)