If you love nature, you have to love Assam and since the north-eastern state has just been declared by Lonely Planet Magazine to be the 'Best Destination for Wildlife in India', we have brought to you a few places to mark and keep in case you want to explore the wild side of our country.
Kaziranga National Park 
This place needs no introduction and lucky  travellers can get to see the one-horned rhinoceros, swamp deer, hoolock gibbon, Bengal tigers, lesser adjutant and greater adjutant stork amongst other creatures. This  UNESCO World Heritage Site is a haven for wildlife and a glimpse of the endangered rhino is sure to leave a lasting impression.
Nameri National Park
Nameri National Park and Eco-Camp – Adventure lovers will be thrilled to take in the scenic views of the Eastern Himalayas and take part in popular touristy activities like –  River Rafting, Trekking and Angling.  The White Winged Wood Duck is a major crowd puller and is found by the banks of the Jia-Bharali River, also known as one of the cleanest rivers in the country. This place is situated 35kms from the city of Tezpur.
Manas National Park
Another UNESCO World Heritage Site in the state of Assam is found on the banks of the river Manas and is famed for its clean air and lush surroundings.   Endangered Bengal Florican, Pygmy Hog, Assam Roofed Turtle, Hispid Hare and Royal Bengal Tiger are some of the wild animals that can be found here.
Dipor Beel 
Dipor Beel and Bird Sanctuary –  Situated at the outskirts of Guwahati city, it is a freshwater lake and the only Ramsar Wetland in the state. It is situated nearby the Guwahati Airport. Apart from the surplus aquatic vegetation that environments the lake, it is also a humble abode of varieties of bird species that includes migratory birds as well like  the Siberian crane, barn swallows, Asian open-billed storks, pied wagtails, yellow wagtails and several varieties of ducks and other birds.
Orang National Park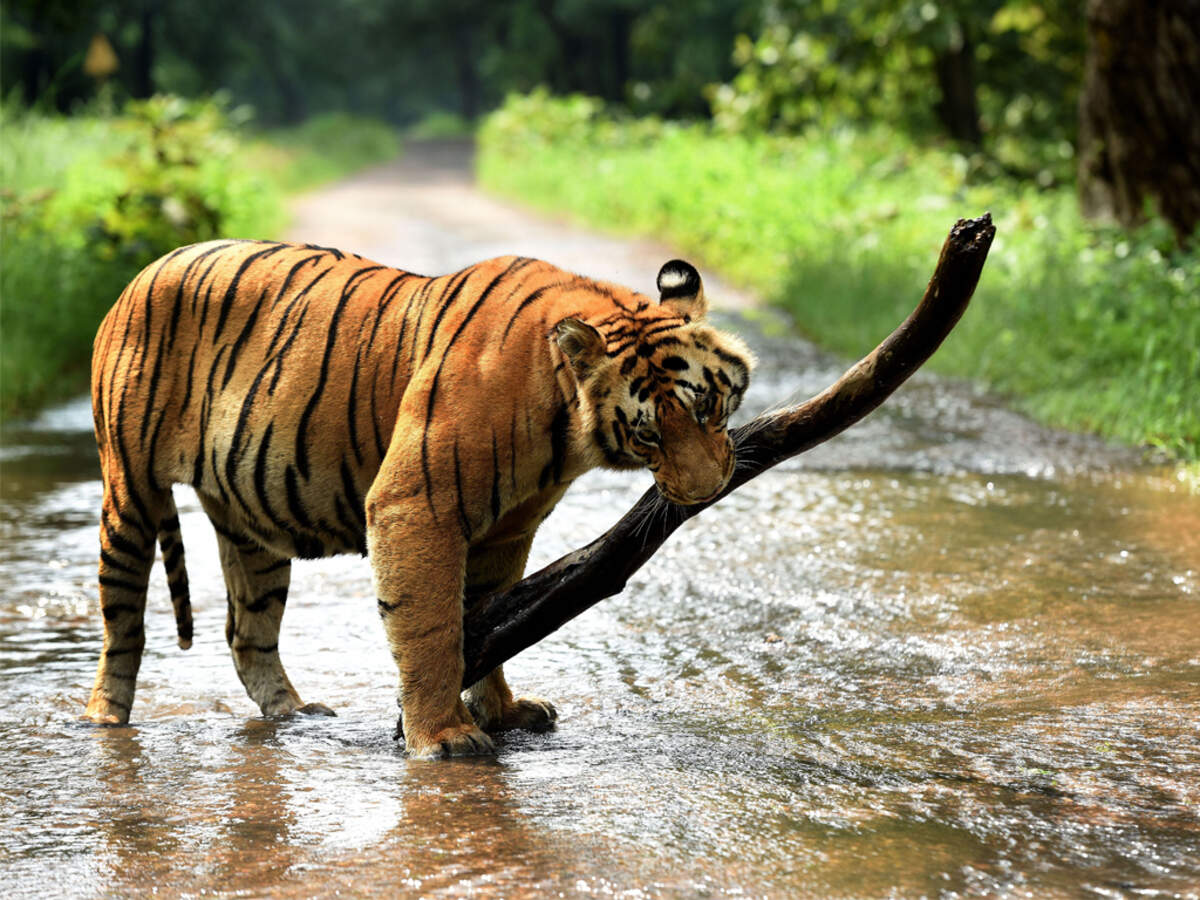 Orang National Park is located on the bank of the Brahmaputra River and also known as the mini Kaziranga National Park because of similar landscape, streams and grassland. The park has a rich flora and fauna including wild boar,rhesus macaque,Indian rock python,small Indian civet,Leopard wild cat and great Indian one-horned rhinoceros.