Another 'even' Delhi University semester is almost over and so is the fest season for this year. After attending multiple festivals in the past three years of my college life, I have come to a startling realization; star nights are actually overrated!
Okay, I know, they're one of the… rather the prime reason why anyone makes an effort to come down to a particular college but is it all worth the pain? While these allow the students' union to up the game for their college, don't you think a "cultural fest" is more than just booking a famous singer/actor?
Anyway, forget it, without going into much detail and getting serious; let's try to decipher a typical ontostage timeline of a "Honey Singh in the making" (assuming his name to be X for simplicity sake) at any university level festival.
If you think my views are in line with yours, don't forget to like and share this post else make sure you reach out to us with what you think about the same via comments.
Note: We at Grapevine Online respect all kinds of music and artists, these views are solely of the author himself and aren't supposed to be taken too seriously.
-∞ to 5mins:
the anchor asks "are you having fun?" and continues until he/she gets a final confirmation that the artist is about to reach.

5 to 10mins:
the anchor gives a long, unnecessary introduction about X which practically nobody's listening.

10 to 15mins:
tells the crowd to chant X's name, so he arrives faster.

15 to 30mins:
after reaching fashionably late, X sings one line from his hit track.

30 to 40mins:
he introduces himself again.

40 to 50mins:
reveals story behind the hit track he just sang.

50 to 55mins:
explains why *this* college is the best in this whole universe.

55 to 60mins:
thanks the crowd for inviting him.

60 to 70mins:
clicks a Selfie.

70 to 75mins:
sings one line from second famous song.

75 to 85mins:
tells why he's so lucky to be able to sing and serve humanity.

85 to 90mins:
gets down the stage.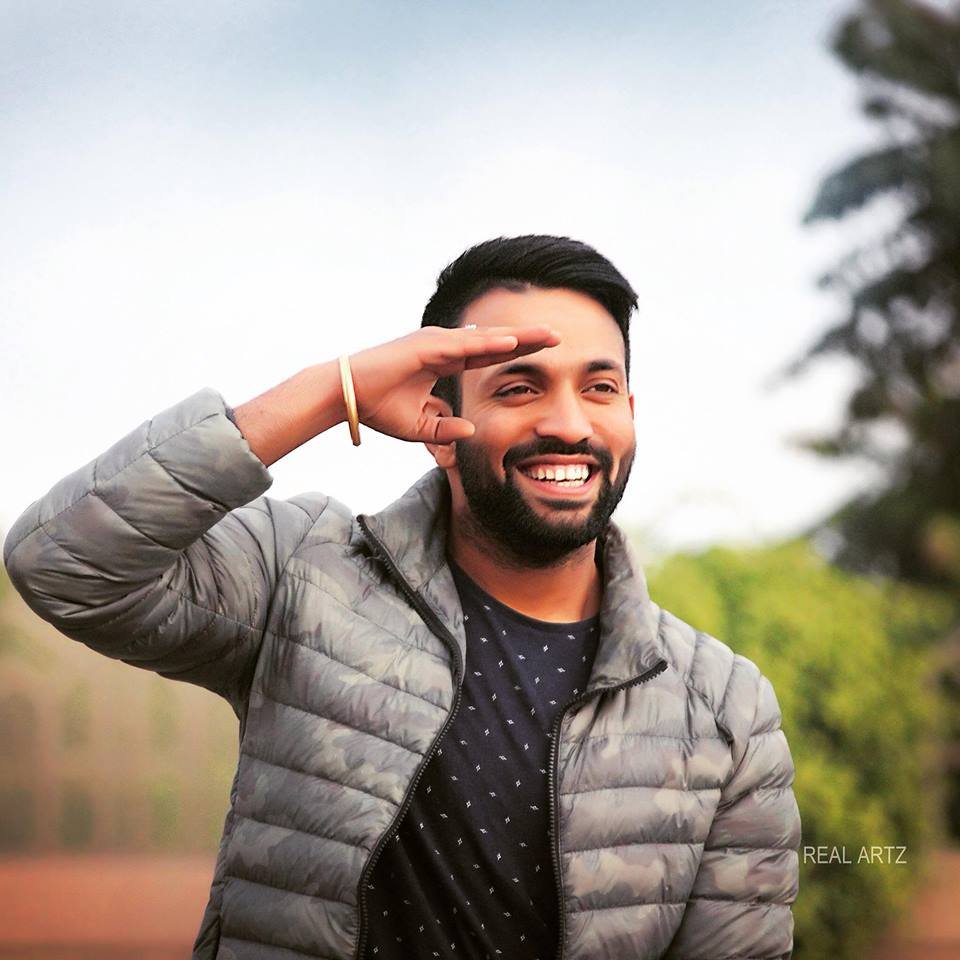 And that's how you make money for being famous.