It was Steve Jobs who changed the way we listen to/download/share music with iTunes back in 2001. He even came up with one of the most successful and revolutionary gadgets, the iPod! However, it wasn't the only music player which redefined the meaning of a portable media player; the following developments also caused the general public to see (hear) music in a totally different light. Check 'em out!
If in case we miss out anything that could've been here, please let us know through the comments.
Sony Walkman Cassette Player
It fundamentally changed how people listened to music as it allowed listeners to take their music with them wherever they went.

Sony Discman
D5/D50 allowed public to take approximately 80minutes of quality music on the go.

Apple iPod Shuffle
It was the first time when one could carry 1000 songs in something as small as a bubble gum.

Apple iPhone
When the iPod came with calling capabilities and interent.

Motorola Rokr E6
What swag meant back in 2006.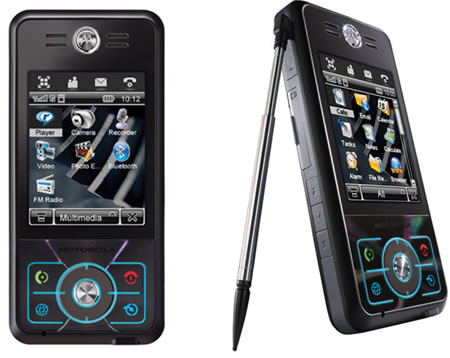 Nokia 5800 XpressMusic
Nokia launched it bundled with MixRadio which let users to make free downloads up till one year.

The Zune HD
Basically it was Apple iPod Touch's best alternative.

Pono Player
Pono is designed to produce hi-res audio, which reproduces sound the way it was heard in the studio by the artist.

Monster GO DJ
An all-in-one DJ mixer with MP3 capabilities!

Samsung Gear VR
Is Virtual Reality the next iPod? Read more here.